We take joy in working with great people who can help us build the best possible product and the most entertaining sports betting experiences. The key to this is an open and honest environment where we support each other to excel. We push Kambi forward to be leaders and innovators.
Find out more about how Kambi works together below:
Better
We have relentlessly high standards. We rise to the occasion and never settle.
Faster
Speed in business matters. We are brave and take calculated risks.
Together
We can achieve great (things) together with an atmosphere based on talent, respect, trust and joy.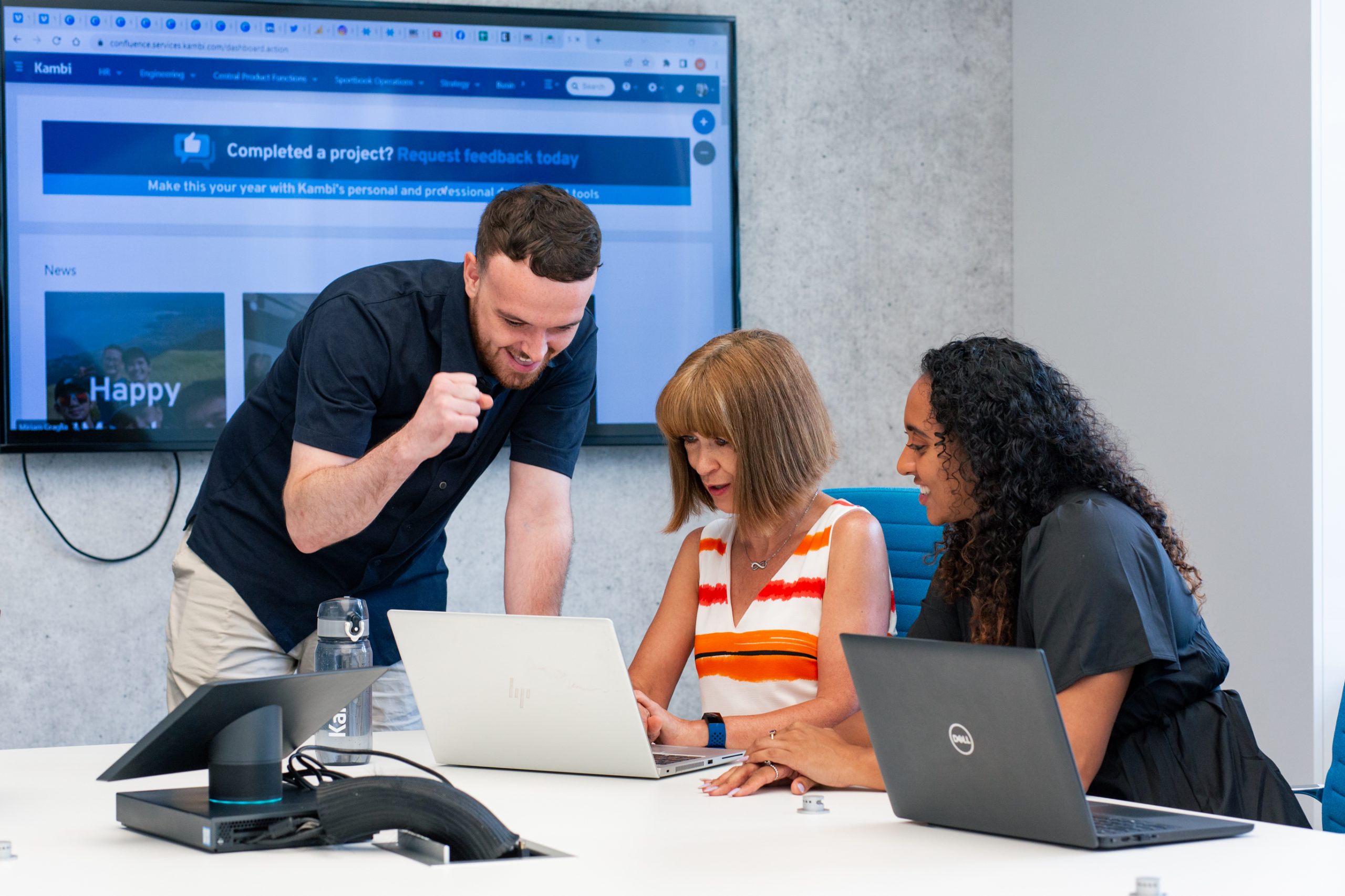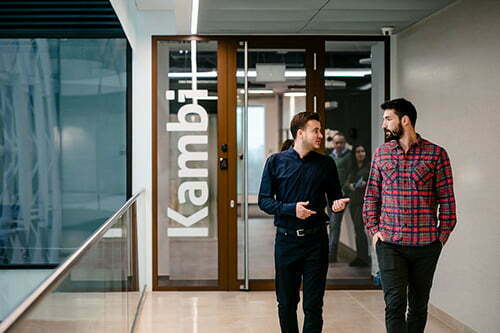 Keep in touch
Can't find the job you are looking for or want to find out more about Kambi? Visit and follow us across Kambi social channels and job pages.