Kambi's London office is considered a trading hub as they host the largest amount of traders anywhere in Kambi's network. Kambi's corporate functions are also centred in the London office, with legal, finance, sales, strategy and marketing teams supporting the wider business to create a leading sportsbook. This mix offers current and future Kambian's a dynamic environment which blends sportsbook operations with enabling functions.
Kambi's London office overlooks Hammersmith Broadway, sitting in the centre of one of London's most vibrant neighbourhoods. Positioned by the underground station with central London a mere 15 minutes away, our Hammersmith office is accessible and beset on all sides with bars and restaurants, alongside the Lyric Square food market, leaving the team spoilt for choice.
Weekly afternoon tea on Friday brings every member of the office together to socialise and catch up on the comings and goings of the previous week.
You'll be joining more than a department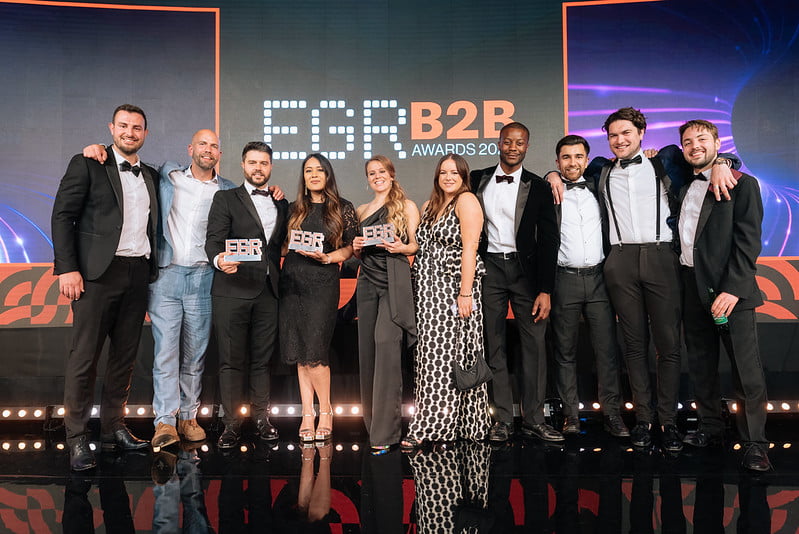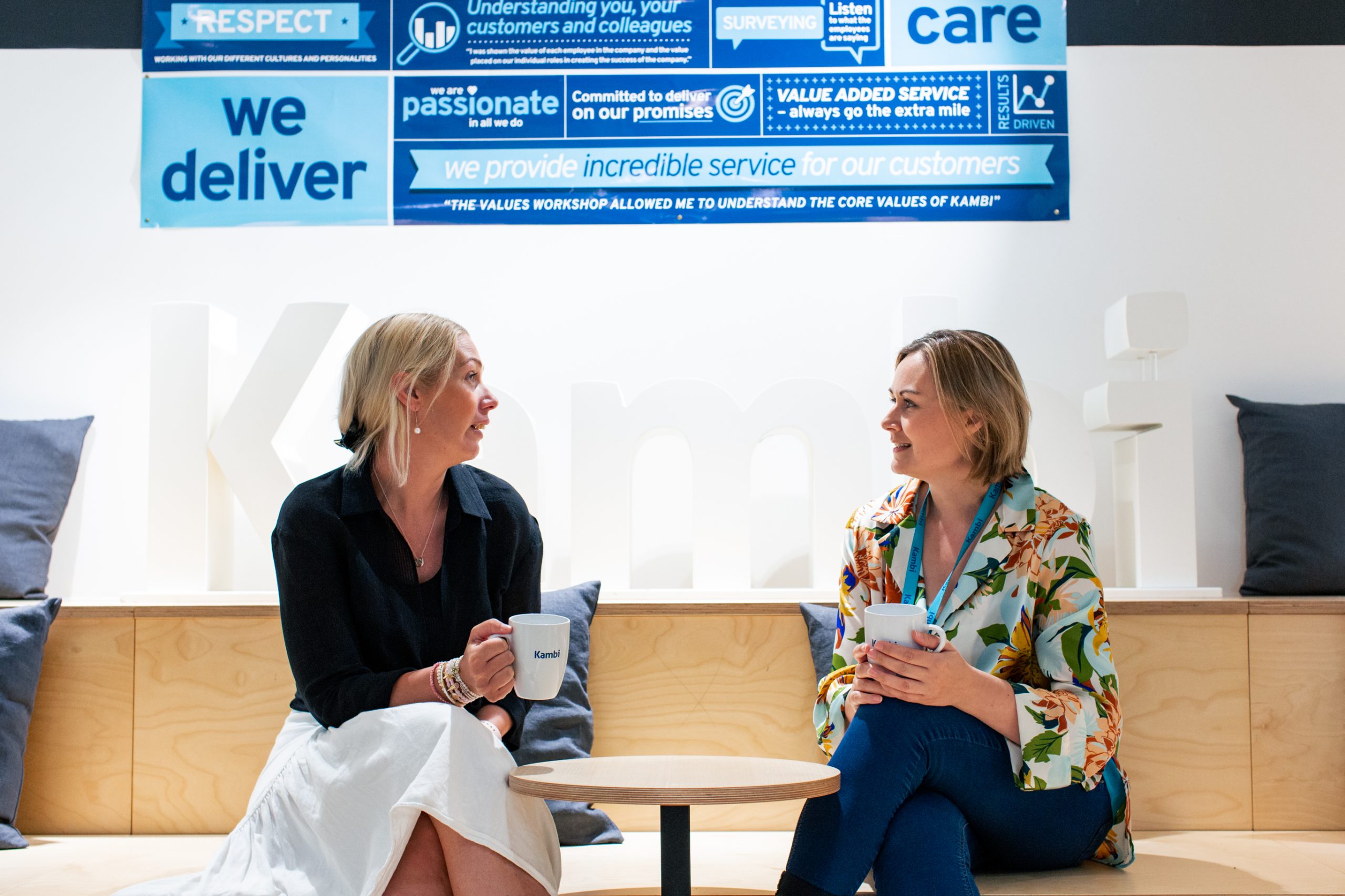 Keep in touch
Can't find the job you are looking for or want to find out more about Kambi? Visit and follow us across Kambi social channels and job pages.