About Kambi
Kambi is the leading independent provider of premium sports betting technology and services to the regulated global betting and gaming industry.
The trusted partner to more than 40 operators on six continents, Kambi not only provides a first-class sports betting experience, but acts as an incubator for operator innovation and differentiation thanks to our data-driven sportsbook core and flexible technology.
Empowered by Kambi's range of differentiation tools, operators can control crucial player facing elements of the sportsbook, including frontend and odds, helping Kambi establish an impressive track record of springboarding visionary sportsbooks to success across the globe.
Kambi's services encompass a broad offering, from compliance provision and odds-compiling through to customer intelligence and risk management, built on and delivered through a sophisticated, in-house developed software platform.
Supporting this is Kambi's long history in sports trading and dedication to the highest levels of corporate probity and sports integrity. Listed on the Nasdaq First North Growth Market, Kambi operates in an ethical manner and is ISO 27001 and eCOGRA certified. We only conduct business in markets where gambling isn't prohibited and employ intelligent risk processes to detect signs of sports manipulation at the earliest of stages.
We have a growing team of more than 1,000 employees, with offices in eight global locations: Malta (headquarters), Australia, Copenhagen, Philippines, Romania, Sweden, the UK and the US.
2010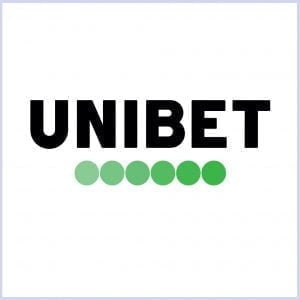 Unibet formally announces the formation of new sports betting B2B business, Kambi Sports Solutions, naming Kristian Nylén as Chief Executive Officer.
2011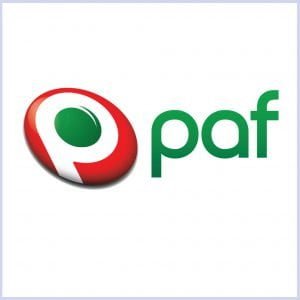 Kambi signs second customer in paf, one of the global leaders in responsible sports betting.
2012
Kambi moves into a dedicated corporate office in London.
2013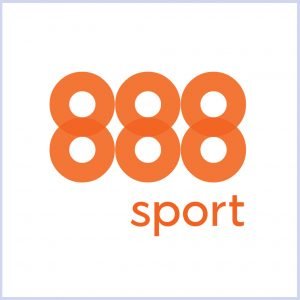 Kambi signs a transformative deal with 888, one of the world's leading gaming operators, to provide a fully-managed sportsbook solution under the group's 888Sport brand.
2014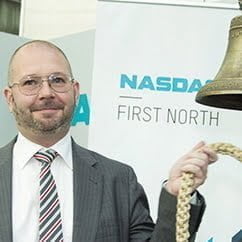 Shares in Kambi Group Plc began trading on the Nasdaq Stockholm First North. CEO Kristian Nylén rang the bell to mark this pivotal moment in history.
2015
In-play revenues eclipsed pre-match revenues for the first time.
2016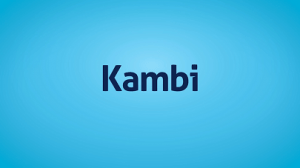 Kambi changes its visual identity to the brand you see today.
2017
Kambi was named among Europe's fastest growing companies in the Financial Times (FT) 1000 list.
2018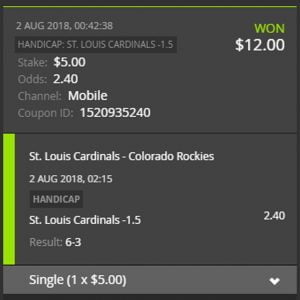 Kambi creates history by becoming the first sportsbook to process the first legal wager in New Jersey post-PASPA.
2019
Kambi opens its first office in the US, at Philadelphia's Wanamaker Building, a National Historic Landmark.
2020
Kambi's US expansion gains pace, with a new Kambi sportsbook being launched every 9-10 days, including the first Barstool branded app in Pennsylvania.
2021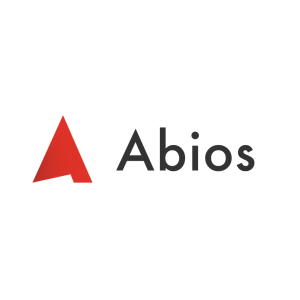 Kambi acquires the market-leading esports data and odds provider Abios, a deal which will enable the Kambi Group to capitalise on the opportunities in the fast-growing esports betting market

2022
Kambi acquires the award-winning front end technology specialist Shape Games. Combined, Kambi and Shape Games will empower operators to deliver exciting, tailored sports betting experiences to their players like never before.
Our partners in Europe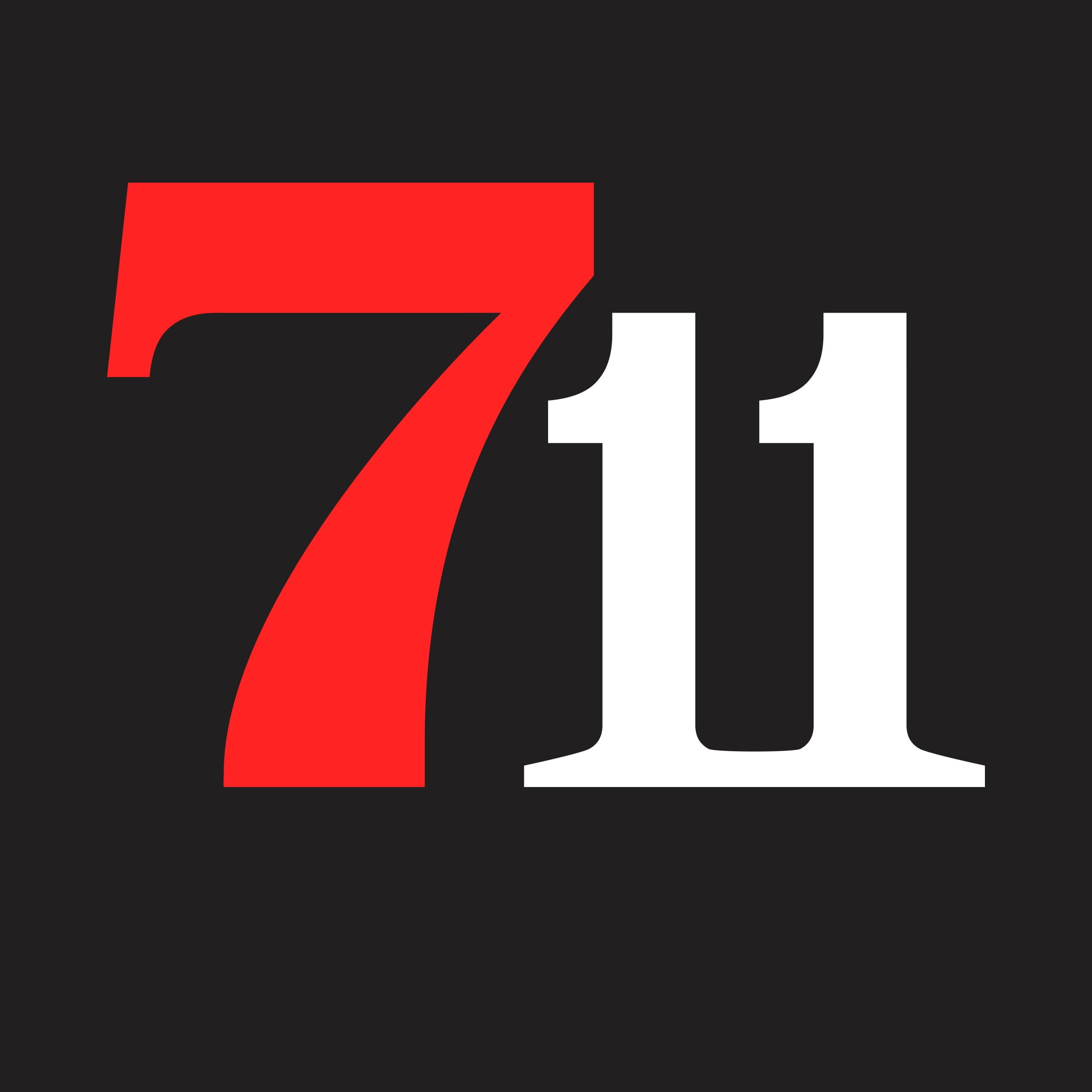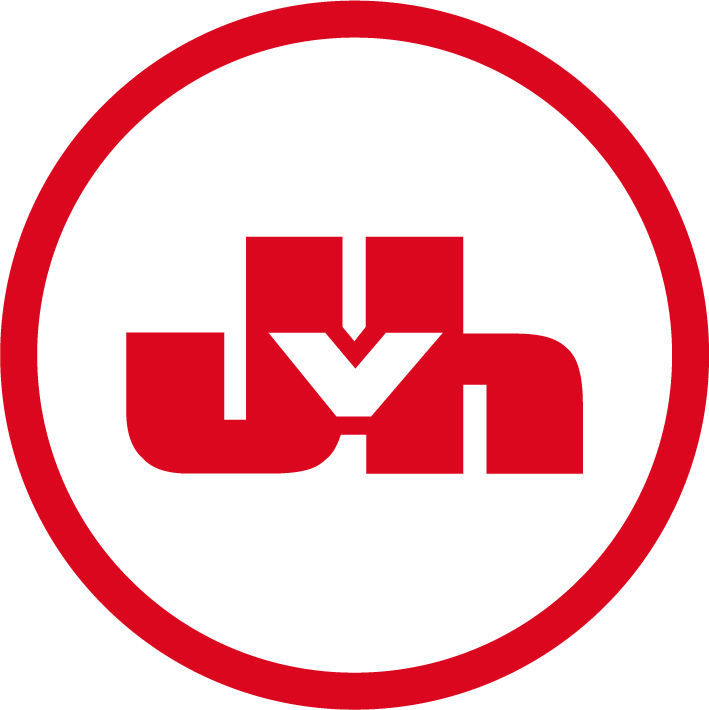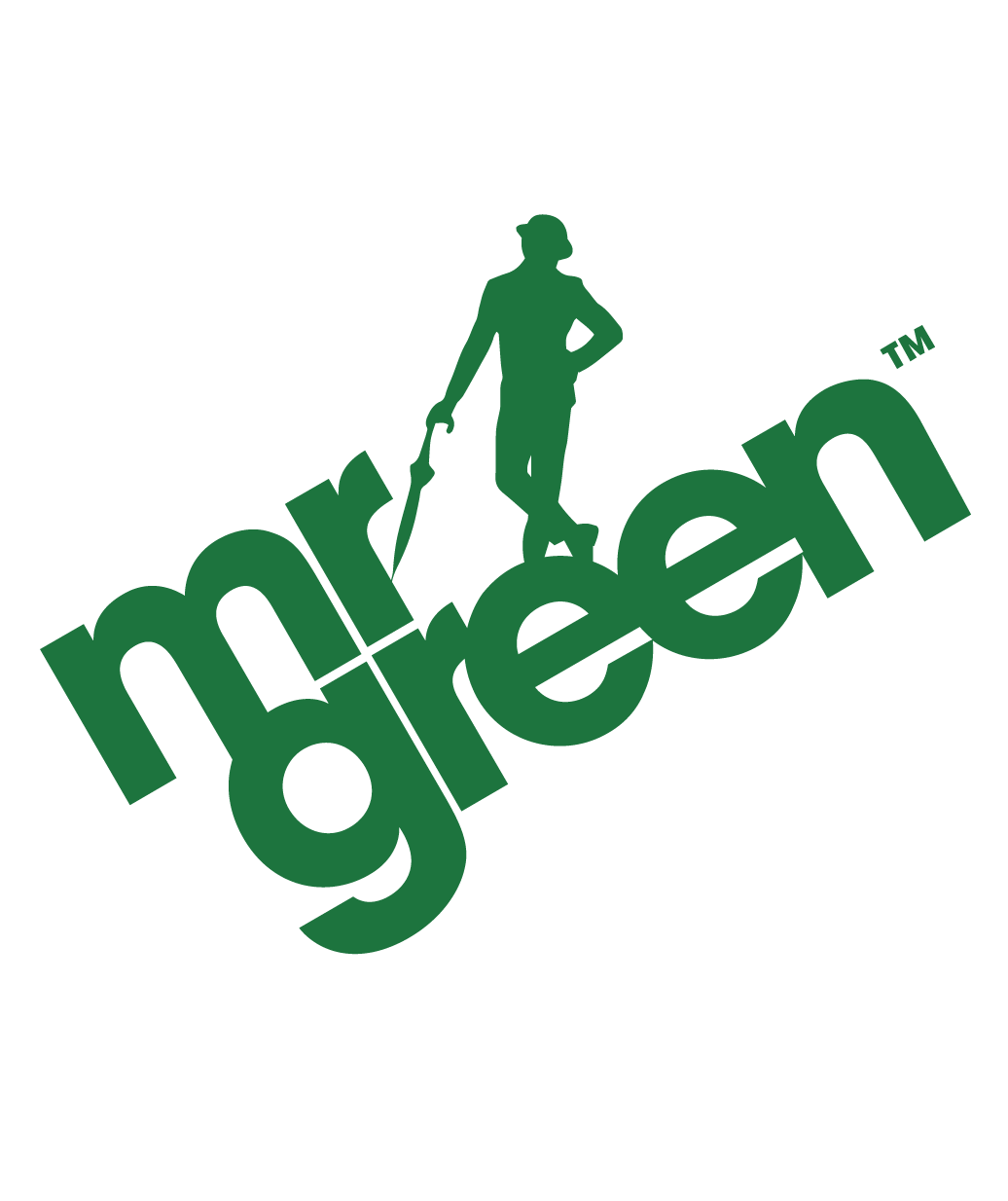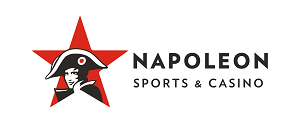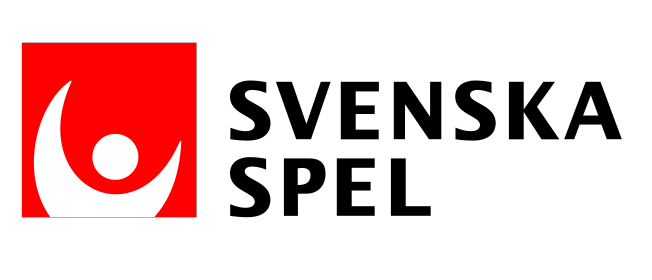 Our partners in North America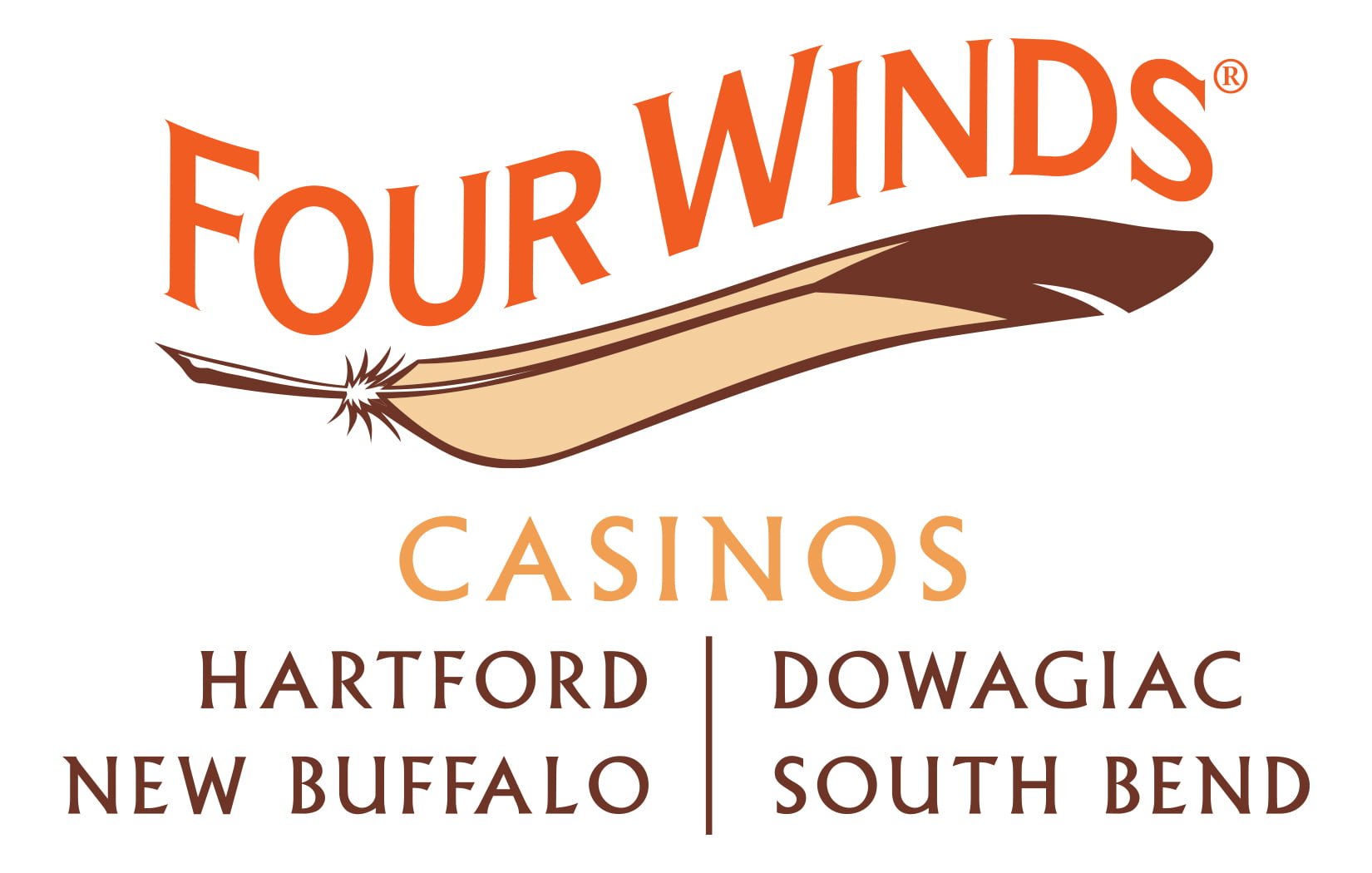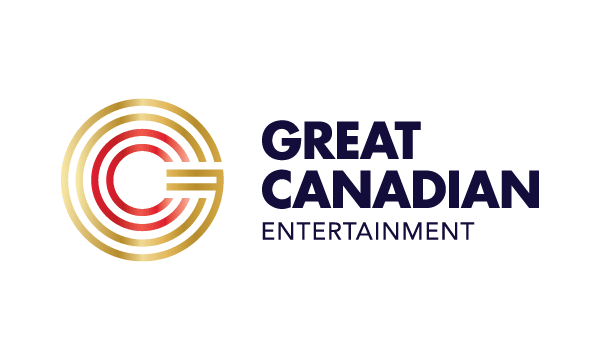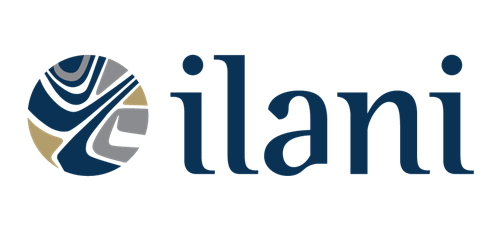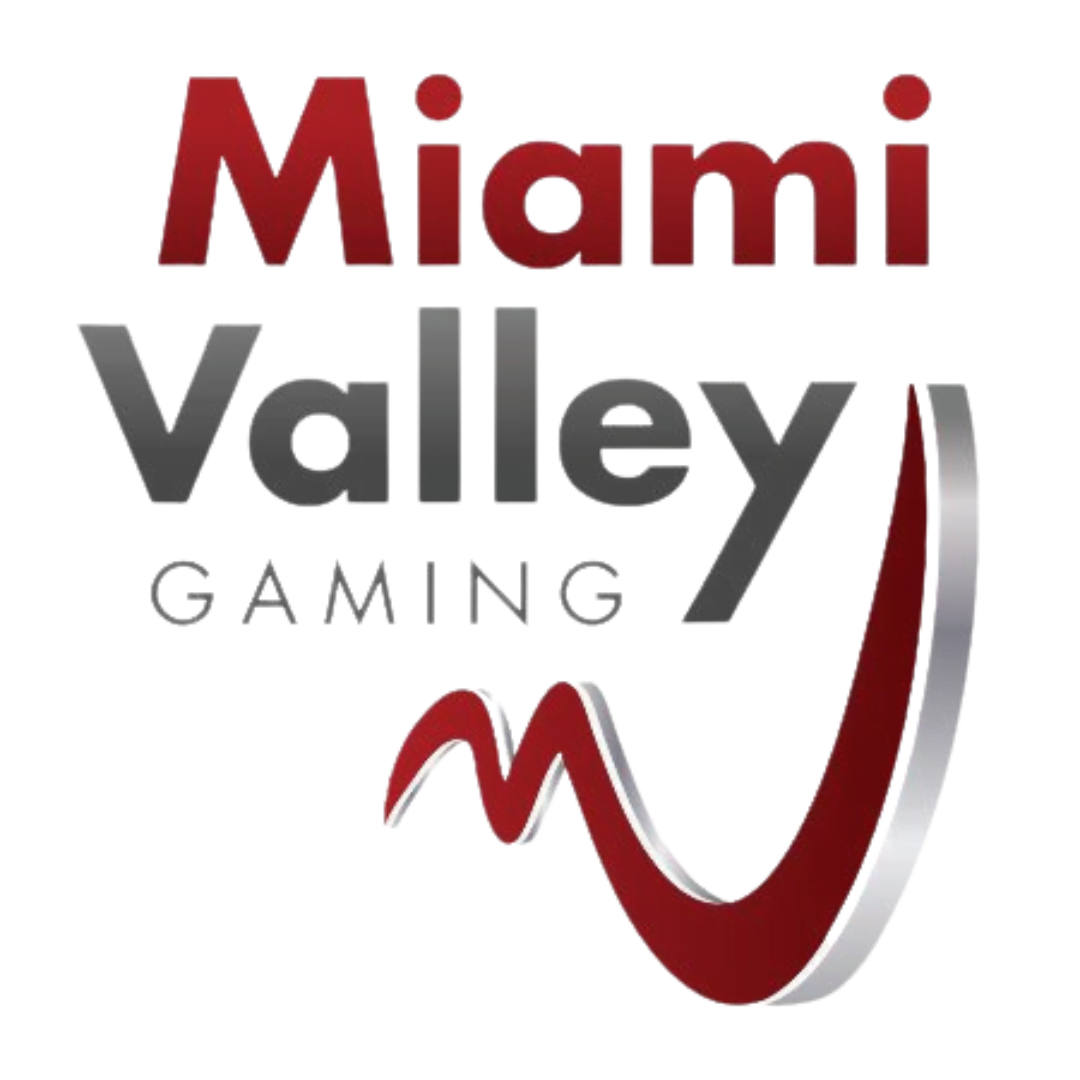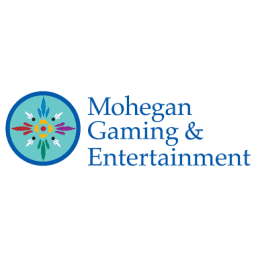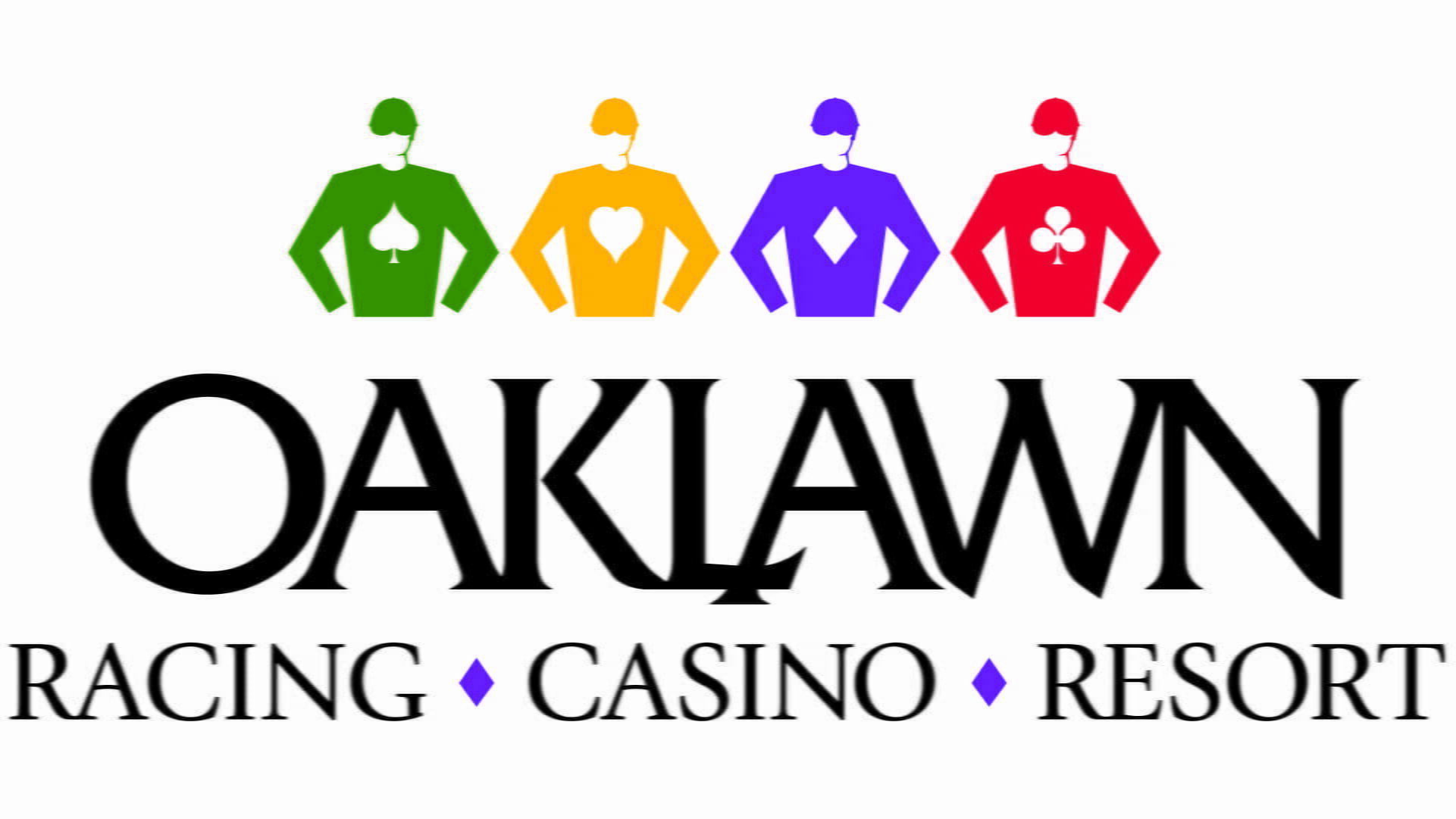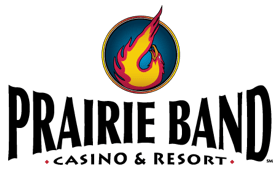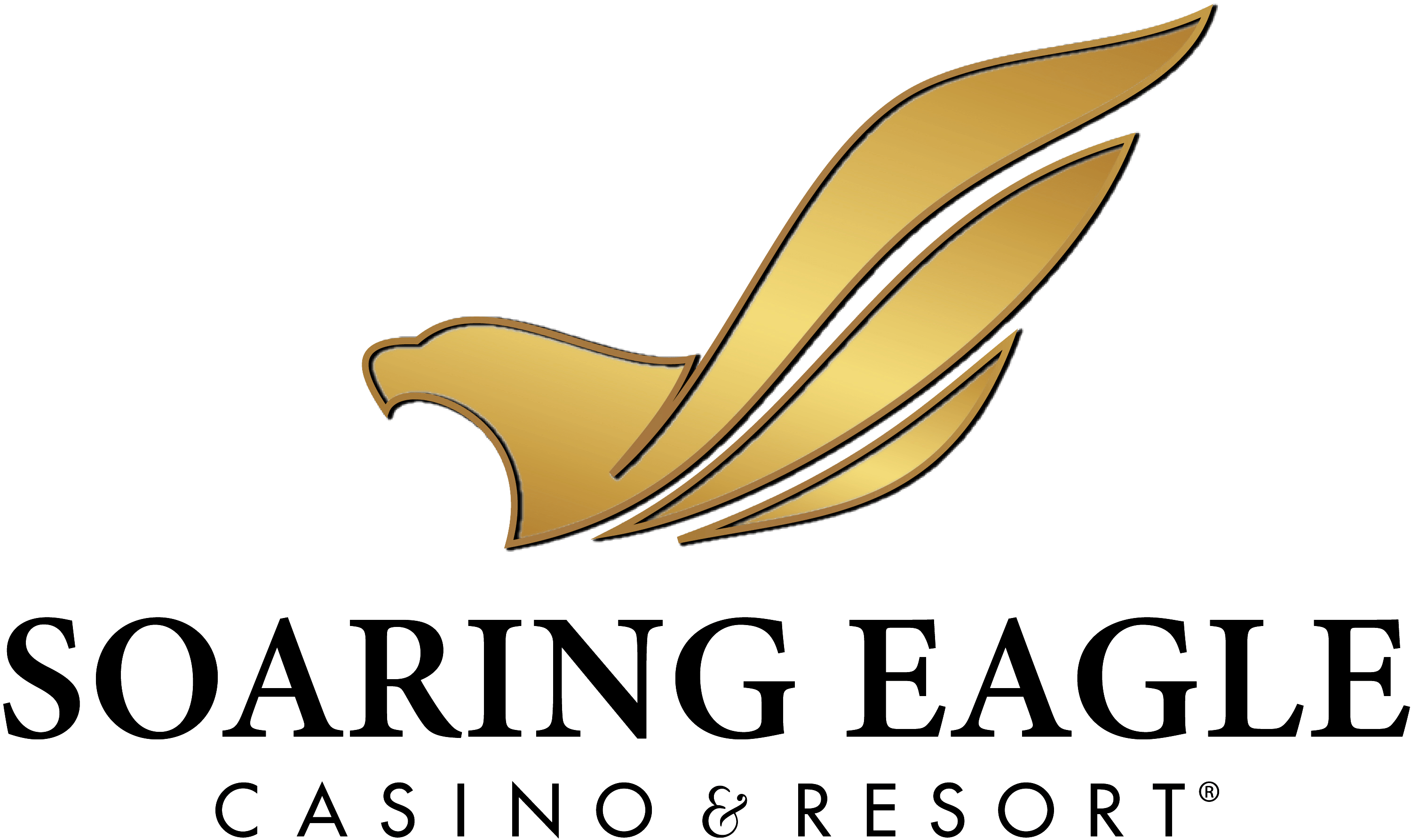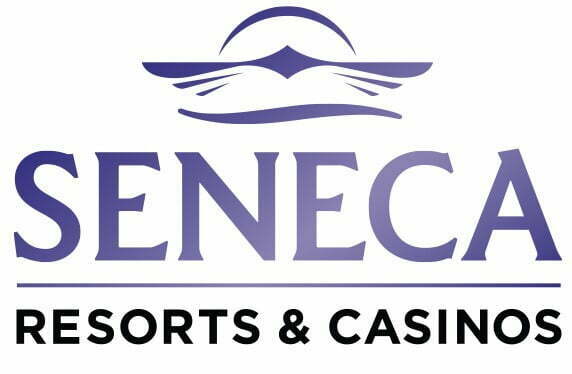 Our partners in South America




Our partners in Africa, Australia and Cambodia