As Kambi's corporate HQ the office hosts employees from across the full spectrum of Kambi's operations, including odds compiling, customer intelligence, finance and operational projects. Our experienced Malta team operates in a dynamic environment, with continual support provided between departments as they collectively strive to deliver the best sports betting product and service to our clients.
You'll be joining more than a department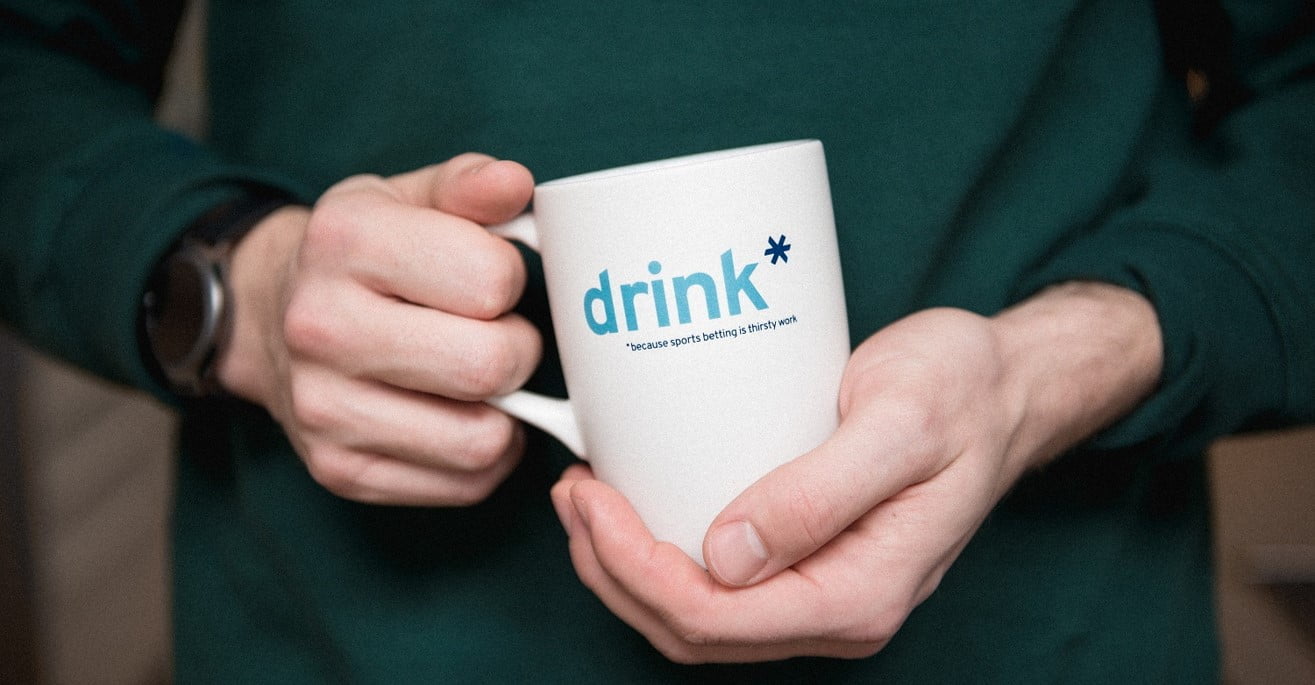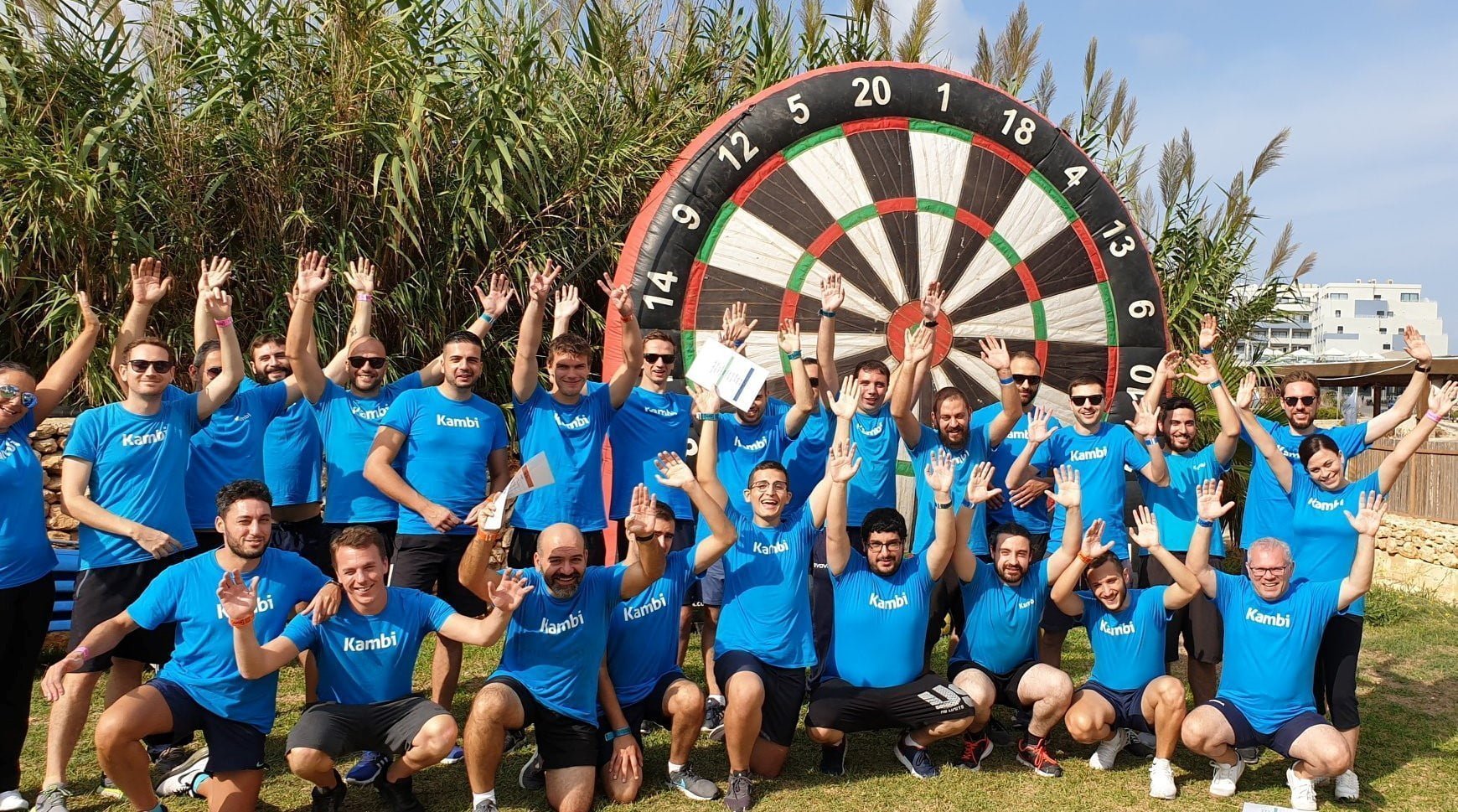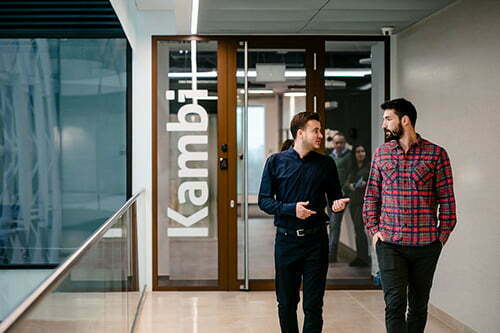 Keep in touch
Can't find the job you are looking for or want to find out more about Kambi? Visit and follow us across Kambi social channels and job pages.