Kambi's Stockholm office is located in the Vasastan neighbourhood in the city centre. There you will find the bulk of Kambi's IT and product development teams as well as corporate support functions such as compliance and HR.
The people of Stockholm have a reputation for being warm and open-hearted, and Kambi makes these principles central to how its people go about their day-to-day activities. New starters will find a welcoming and exciting environment populated by talented people, committed to keeping Kambi at the forefront of the sports technology industry.
Weekly combat club sessions keep the office fighting fit, while every Friday the office hosts a free team breakfast, as well as "beer o'clock" for a cold drink before everyone heads their separate ways for the weekend. The Christmas party and traditional summer BBQ punctuate the year and give the entire office a chance to get together and celebrate.
You'll be joining more than a department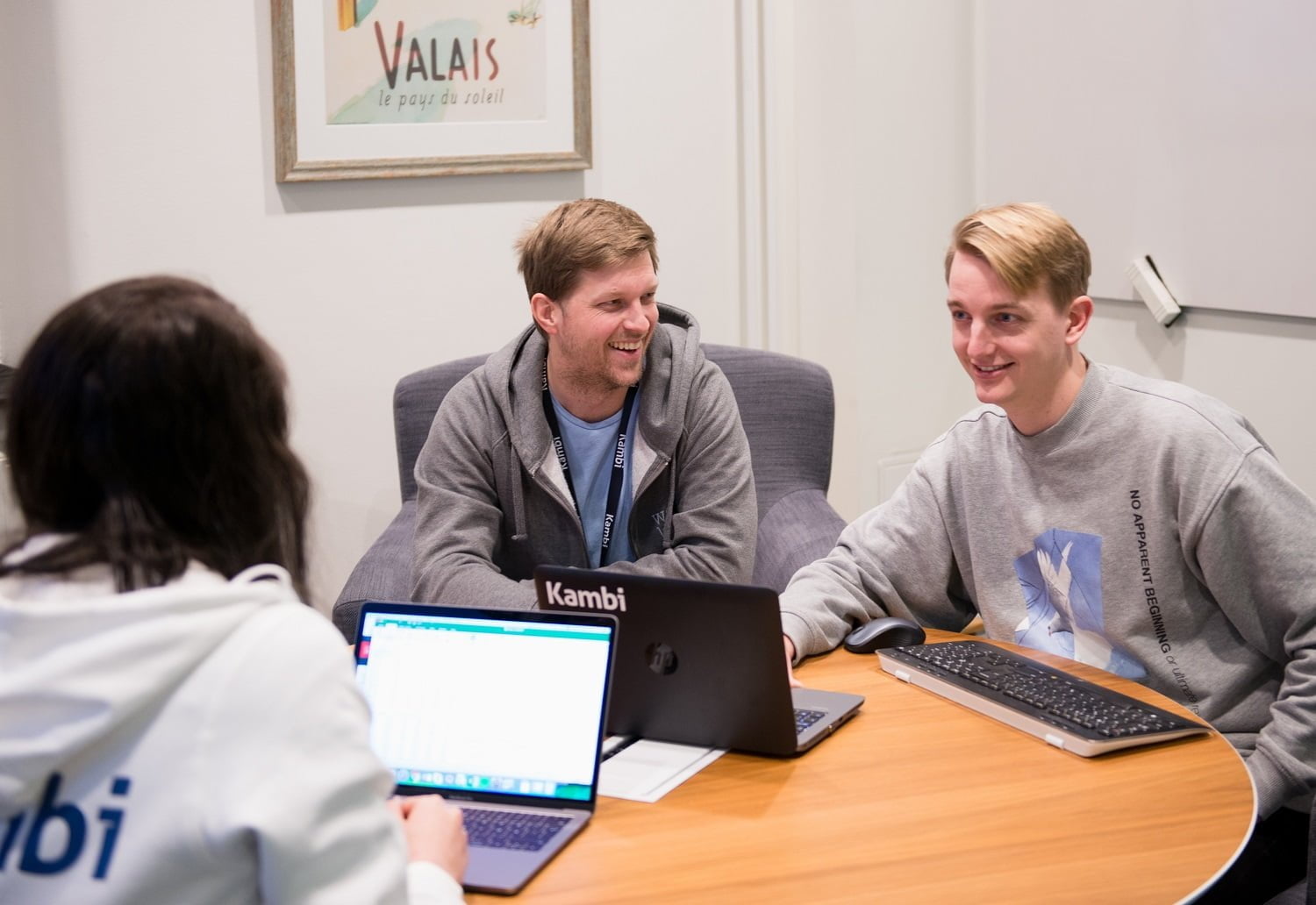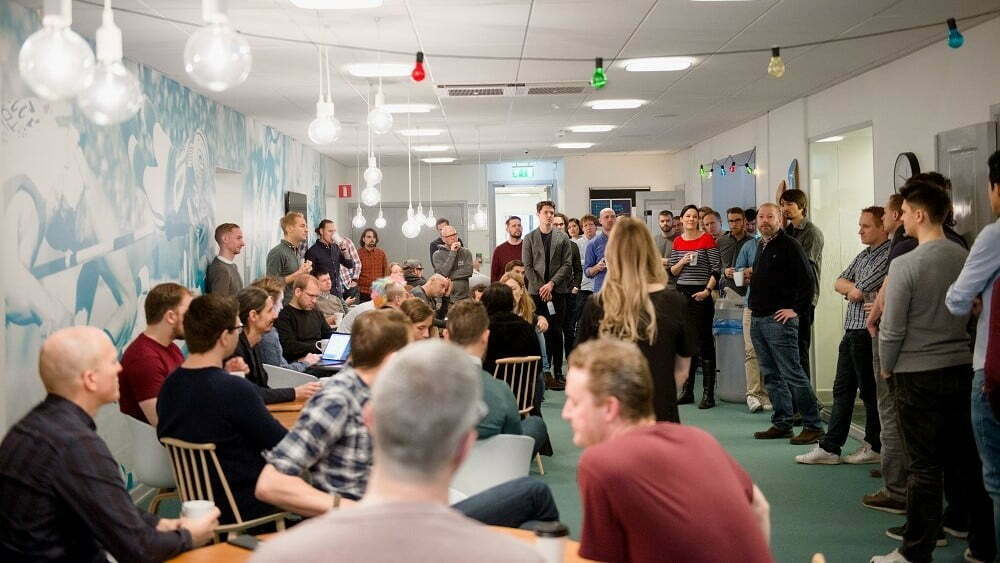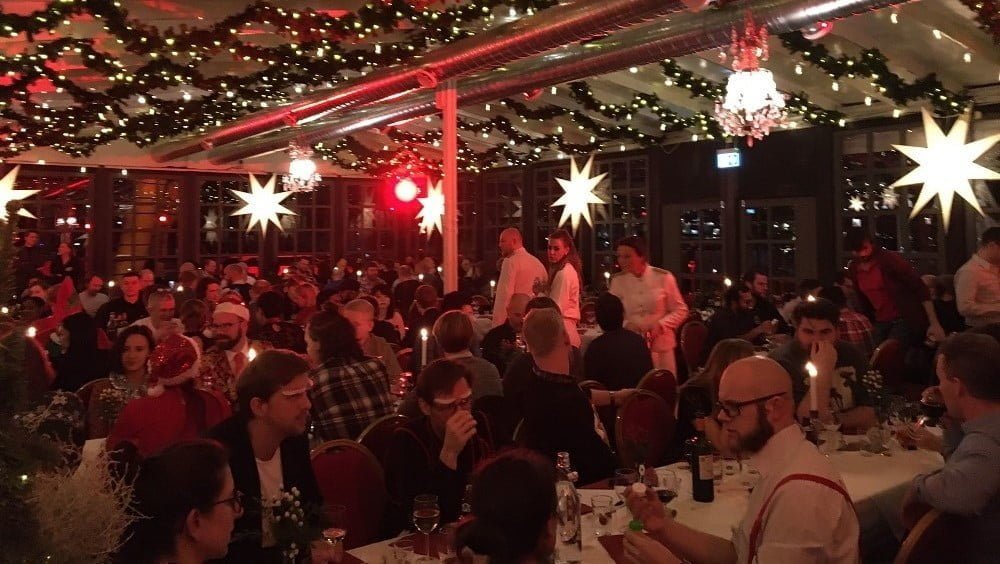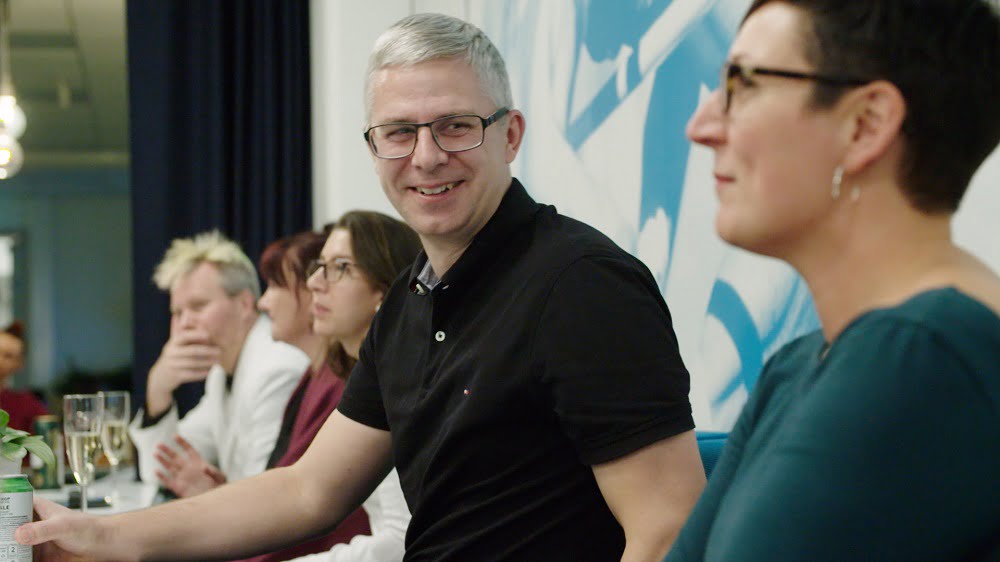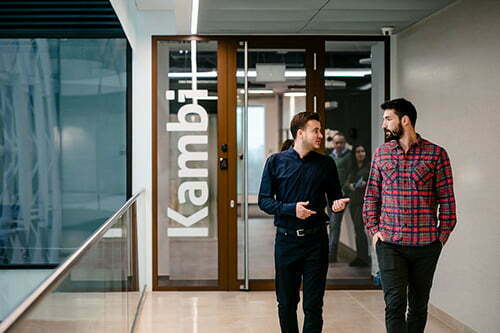 Keep in touch
Can't find the job you are looking for or want to find out more about Kambi? Visit and follow us across Kambi social channels and job pages.