Romania's largest city hosts one of Kambi's fastest growing offices. Our Bucharest office opened its doors in 2016, and is situated in the dynamic central business district, five minutes' walk from Aurel Vlaicu subway station.
Bucharest is home to a number of our technical and operational departments, with IT Development, IT Operations, Sportsbook Ops, Data Services and HR all working together in what is a flexible and fast-paced environment that represents Kambi's values. Bucharest's development and data expertise provide a first-class technical platform on which Kambi's sports traders can produce a highly competitive sports betting offering.
A carefully nurtured flat organisational culture and teamwork play a big part in the day-to-day life of Kambi's Bucharest office, which with a cocktail of humility, friendship and performance combine to make for a fantastic place to work.
On the social side of things, summer outings always prove very popular, with the next team meet-up always around the corner. Our Romanian office has also taken from our Swedish heritage to introduce "Fika", which means to share a cup of coffee (or tea) and a little something to eat.
Collaboration is central to Kambi's success, and this is at the heart of our Bucharest office.
You'll be joining more than a department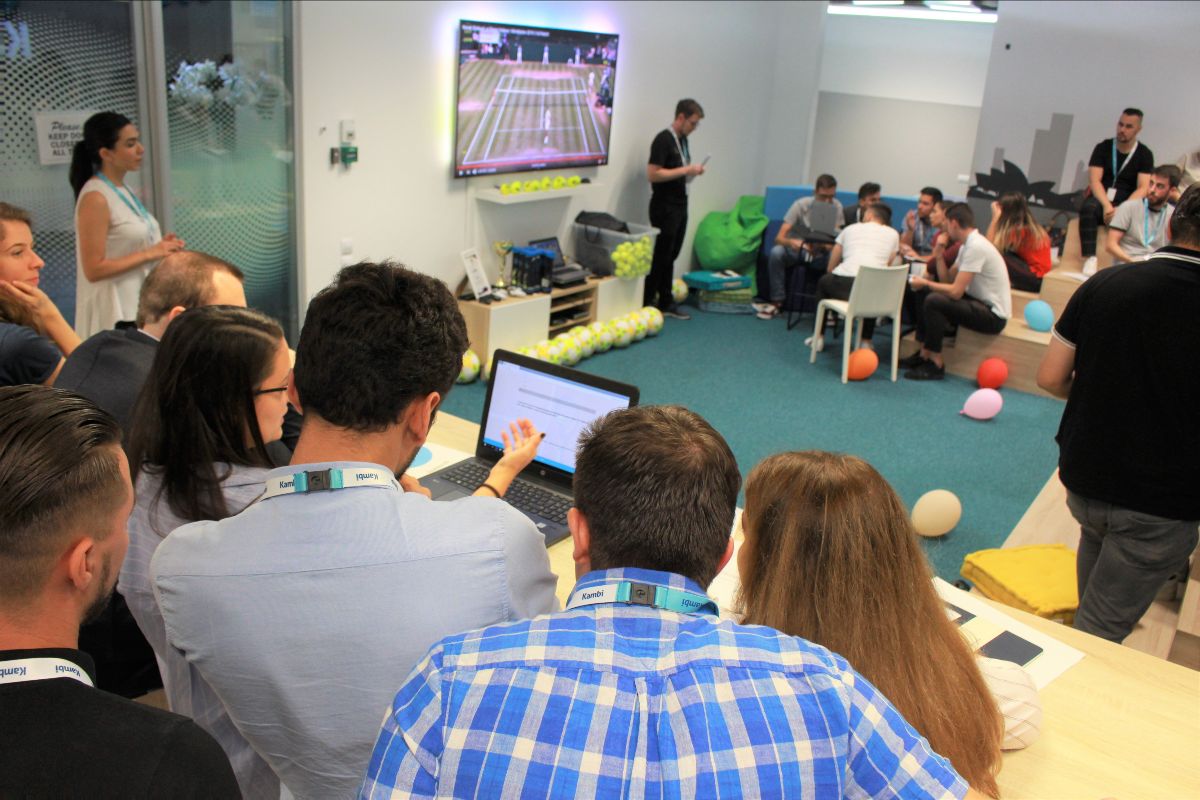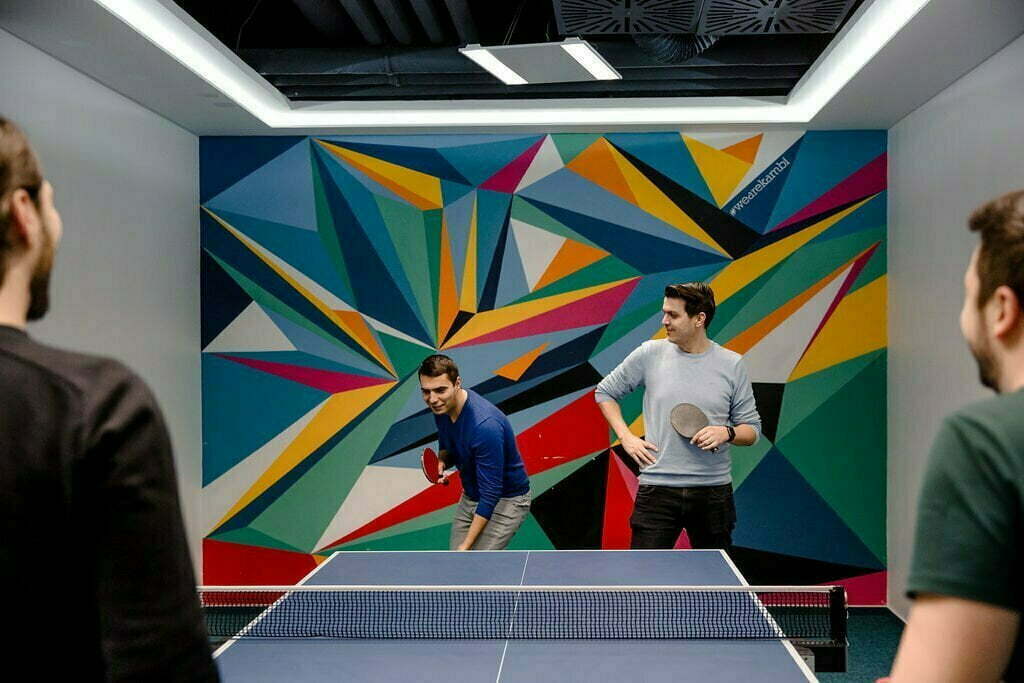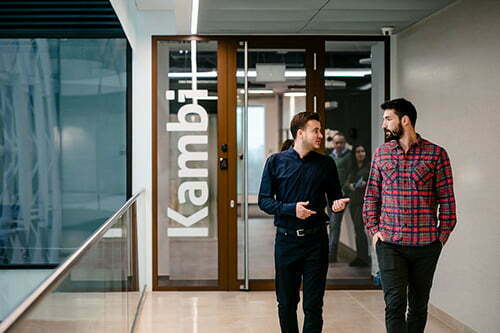 Keep in touch
Can't find the job you are looking for or want to find out more about Kambi? Visit and follow us across Kambi social channels and job pages.