Opening its doors in 2019, Kambi's youngest office is situated in the heart of Philadelphia in the Wanamaker Building, a National Historic Landmark and one of the US's most awe-inspiring and architecturally significant buildings from the early 20th century.
Kambi is building a team of industry leading sports traders, sportsbook controllers, risk analysts and commercial functions such as sales and partner success teams. This diverse set of teams and skills create a 'mini Kambi', with a variety of key functions operating under one roof, offering sports and market expertise to our growing network of US partners.
Friday will usually see members of the Philadelphia office cooling off with a beer after work, while the office soccer team, the "Kambi Sharps", take to the field every week in a local soccer league. The Wanamaker building is also located within walking distance of many restaurants, historical and cultural activities.
You'll be joining more than a department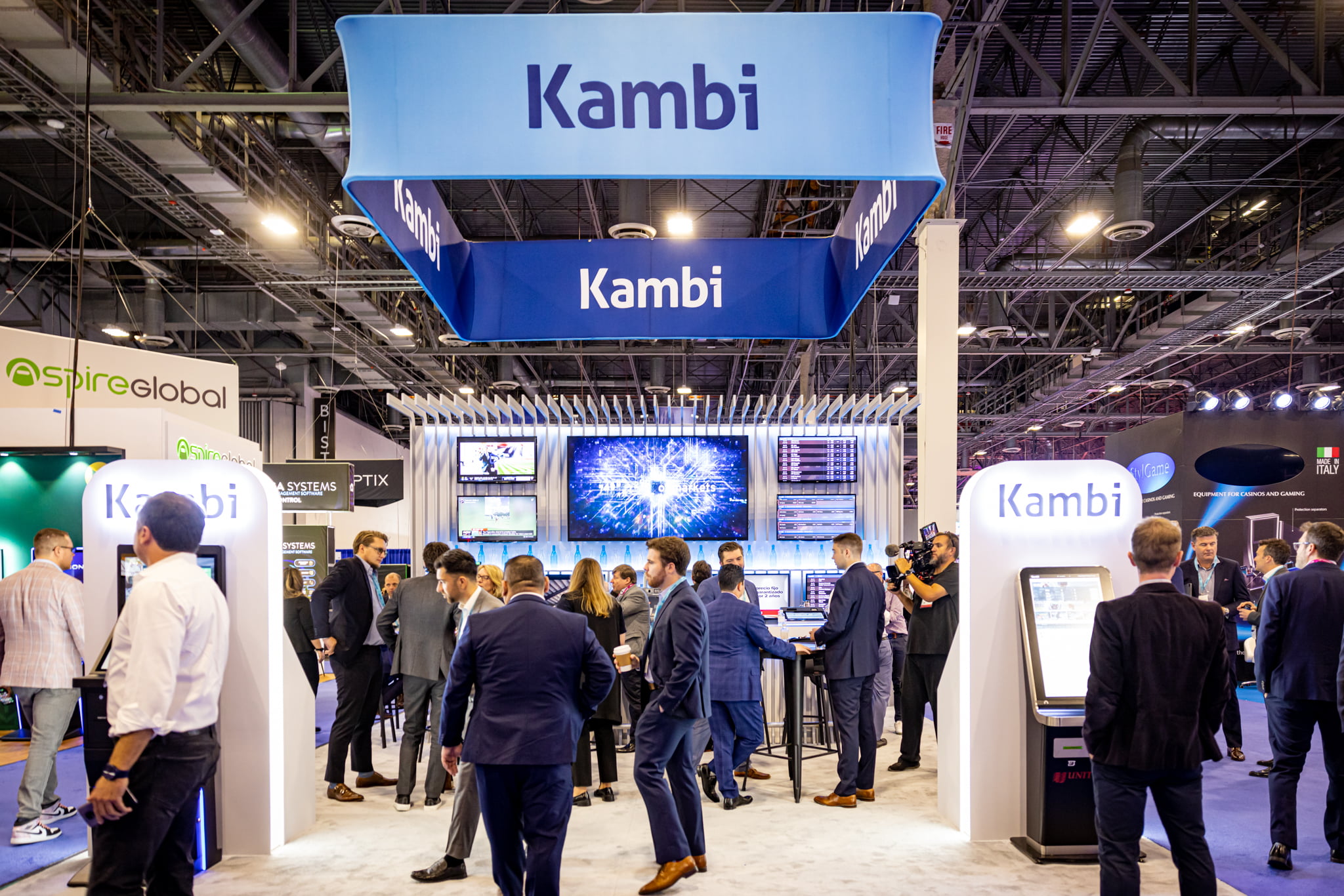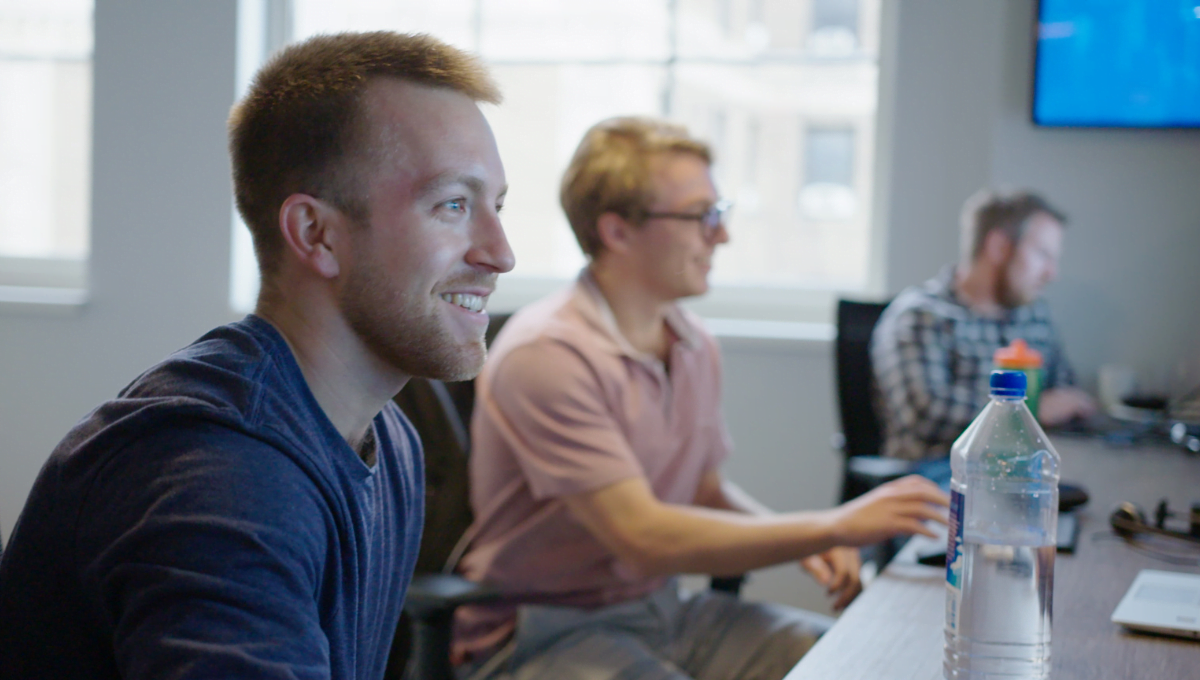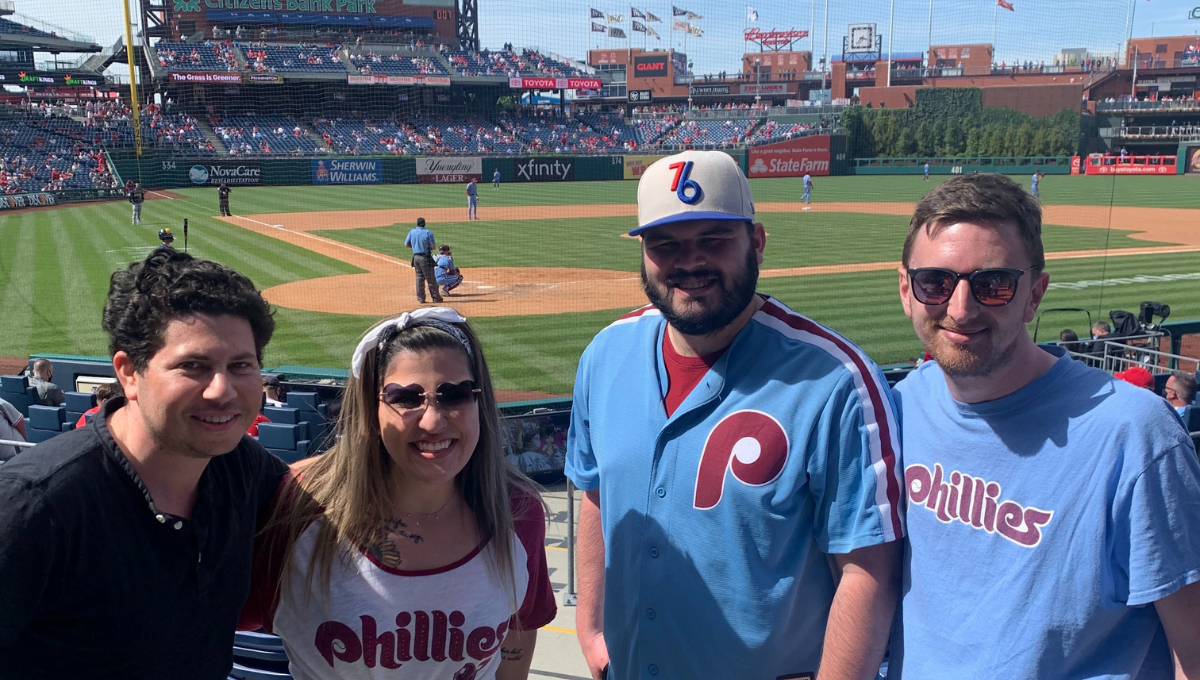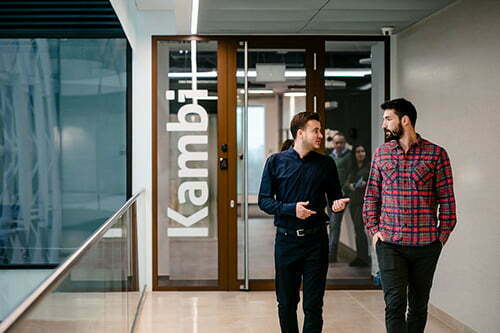 Keep in touch
Can't find the job you are looking for or want to find out more about Kambi? Visit and follow us across Kambi social channels and job pages.