Kambi's Manila hub houses our support and trading functions, including sports operations, trading, IT development and IT operations. Manila plays a crucial role in enhancing many of Kambi's global operations and ensuring Kambi is able to offer partners unrivalled service.
Sitting in the heart of the Makati Central Business District, in an impressive location surrounded by skyscrapers and overlooking the lush greenery of the Ayala Triangle Gardens, you will find the Kambi Manila office. Close to a number of historic and picturesque Manila landmarks, including Fort Santiago, Rizal Park and the National Museum of the Philippines, it is the perfect location for one of Kambi's key offices.
The team in Manila enjoy frequent meet-ups outside of work, and you will always find an option for entertainment in the bustling Philippine capital. Local basketball and football leagues are a frequent fixture for the team out of hours, while indulging in merienda, a light meal enjoyed with friends, is also a common occurrence.
You'll be joining more than a department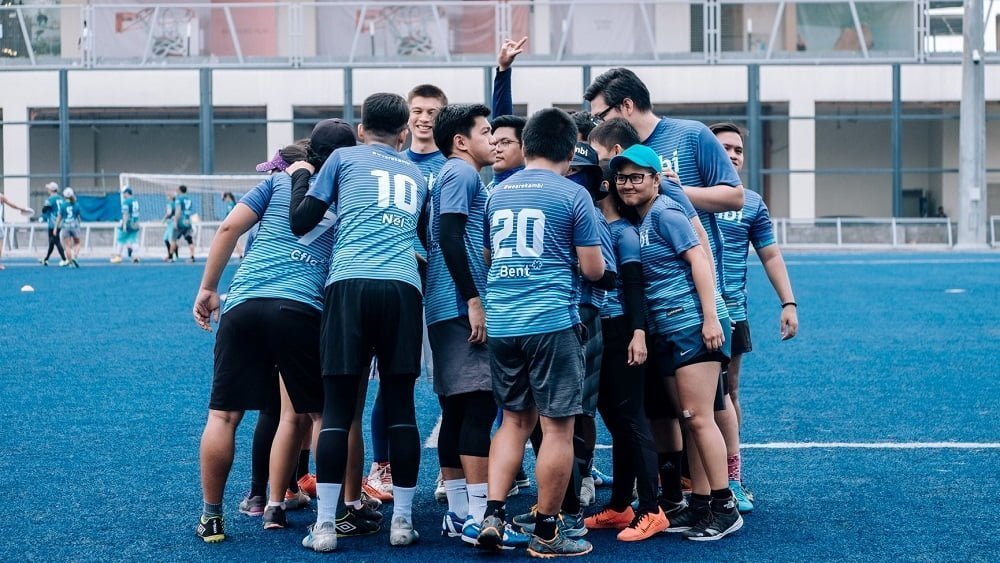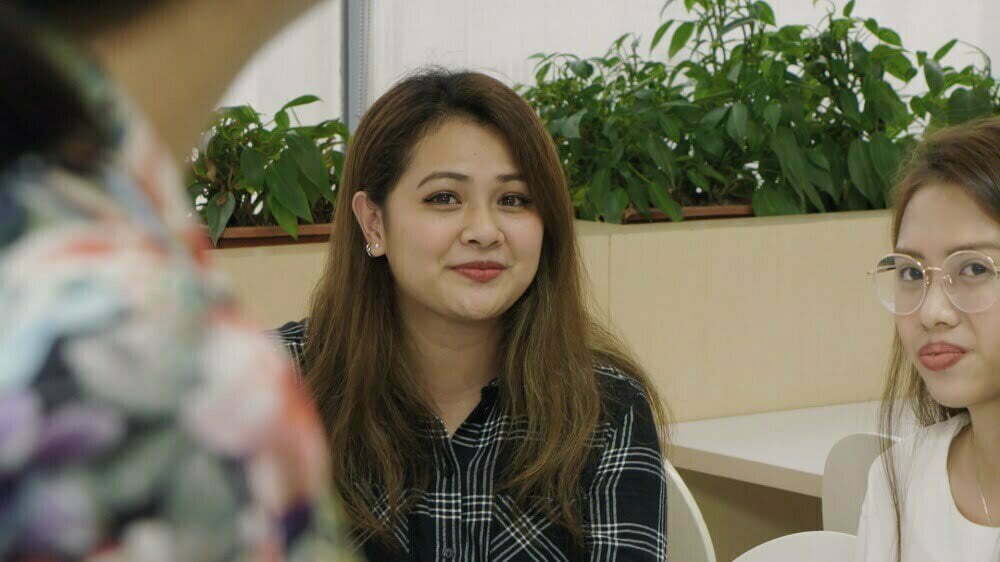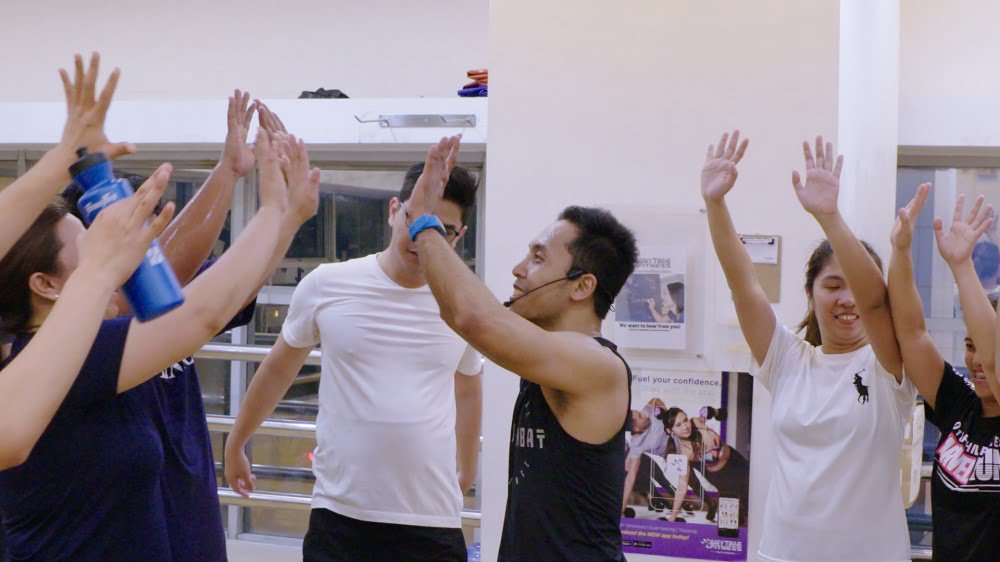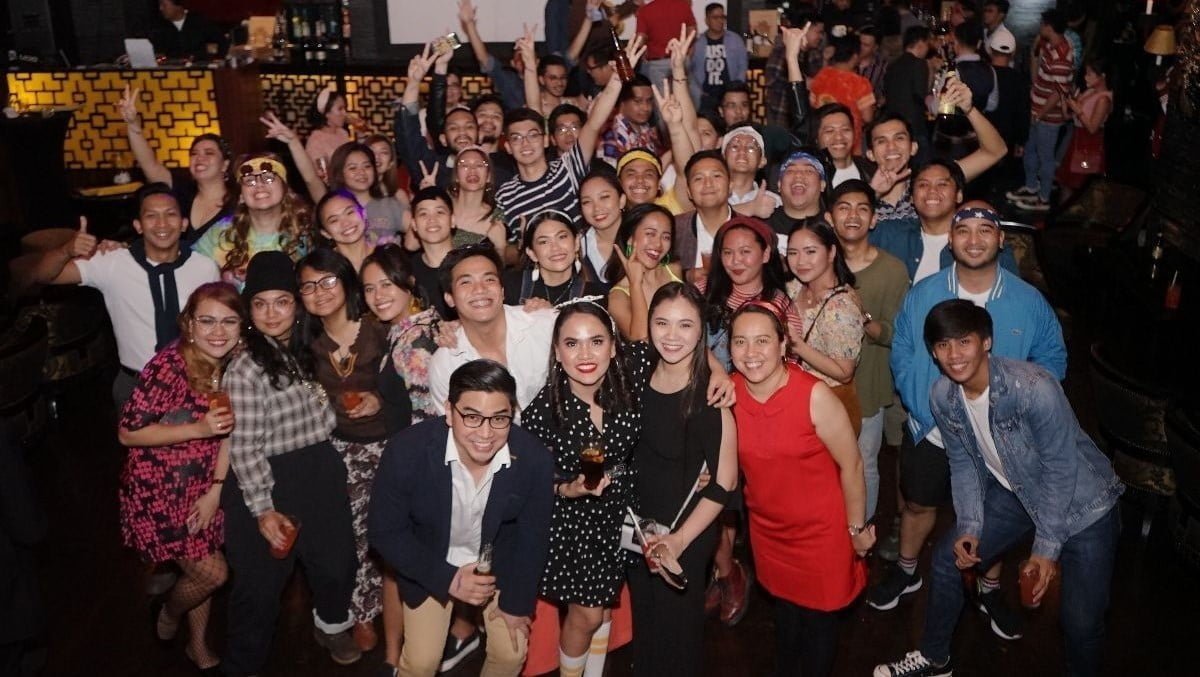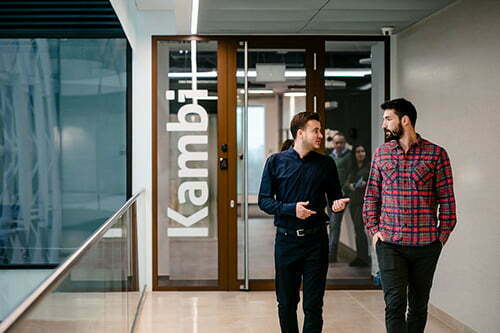 Keep in touch
Can't find the job you are looking for or want to find out more about Kambi? Visit and follow us across Kambi social channels and job pages.