Arguably one Kambi's most picturesque locations, Kambi's Australian office is home to members of the UK and Australian sports trading teams.
Dedicated to providing a high quality, comprehensive sports wagering product to our partners' Australian operations, the office also hosts staff from the company's quantitative analytics group. Sections of the trading operations for US sports including American football and baseball are also run from the Sydney office, underlining the global expertise of Kambi's teams all over the world.
Kambi Sydney don't just channel their passion for sports into their work, as you can often find a competitive table tennis game taking place in the office. Outside of work, Kambi Sydney like to enjoy regular staff gatherings offering a perfect opportunity to experience Sydney's multitude of bars and eateries.
You'll be joining more than a department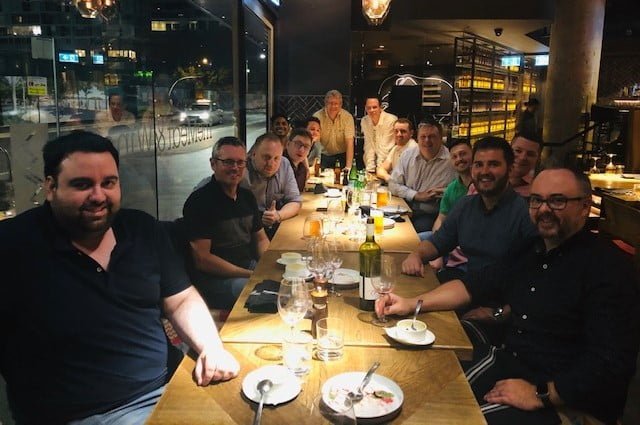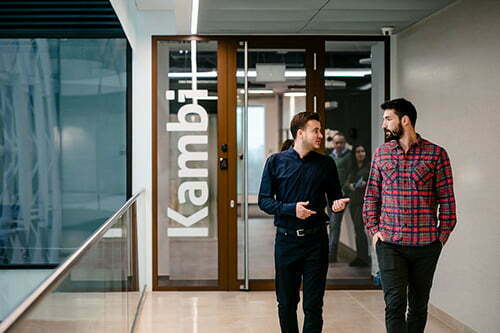 Keep in touch
Can't find the job you are looking for or want to find out more about Kambi? Visit and follow us across Kambi social channels and job pages.