The sports betting industry's foundations are built in the trust that consumers need to have in the integrity of sporting events, and those competing, if they are to place a wager on them. Any breakdown in trust would have huge implications for the long-term sustainability of the sports betting industry, and protecting sports from manipulation is therefore of paramount importance.
Kambi plays a prominent role in the detection of sports manipulation worldwide, building close working relationships with sports governing bodies to proactively identify and report instances of fixing and collusion.
Kambi's sports integrity strategy is led by its Sportsbook Control team, a 24/7 operation responsible for Kambi's activity in this area, improving collaboration with operators and suppliers globally, as well as building awareness internally as we work to detect the signs of sports manipulation at the earliest of stages.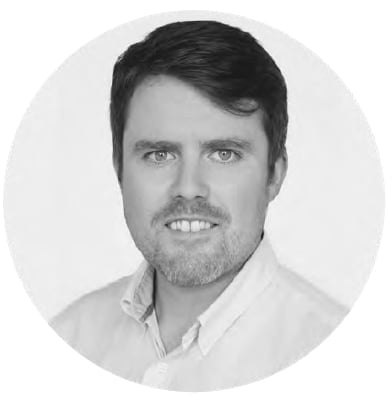 One of Kambi's primary objectives is to help to protect sports from manipulation. Everyone involved in the sports betting industry loves sports, and this is about protecting the games we love.
Oliver Lamb, SVP Product Compliance, Kambi
Kambi was the first sports betting technology provider to become a member of the International Betting Integrity Association, having supported the association for a number of years through our operator partners. It is an organisation which shares our focus on safeguarding the integrity of global sport and shielding bettors from the danger of wagering on potentially manipulated events.
Furthermore, Kambi is selective of who it partners with, choosing to work only with those who share similar values. it is a privilege for Kambi to be partnered with operators that light the path for the wider industry to walk, and Kambi will continue to support their efforts in promoting a more sustainable future for the entire industry.