At Kambi, we recognise that we all have a responsibility to proactively identify and work to lessen areas where our operations have an impact on the environment, and the importance of promoting conservation, collaboration and long-term sustainability cannot be overstated.
Protecting the natural world requires broad, collective action, and we are committed to doing our part for the advancement of a fairer and greener future.
Our products and services are environmentally friendly, predominantly digital, and therefore extremely low when it comes to energy consumption and harmful emissions. It is from this low base that we endeavour to reduce our carbon footprint in as many ways as possible.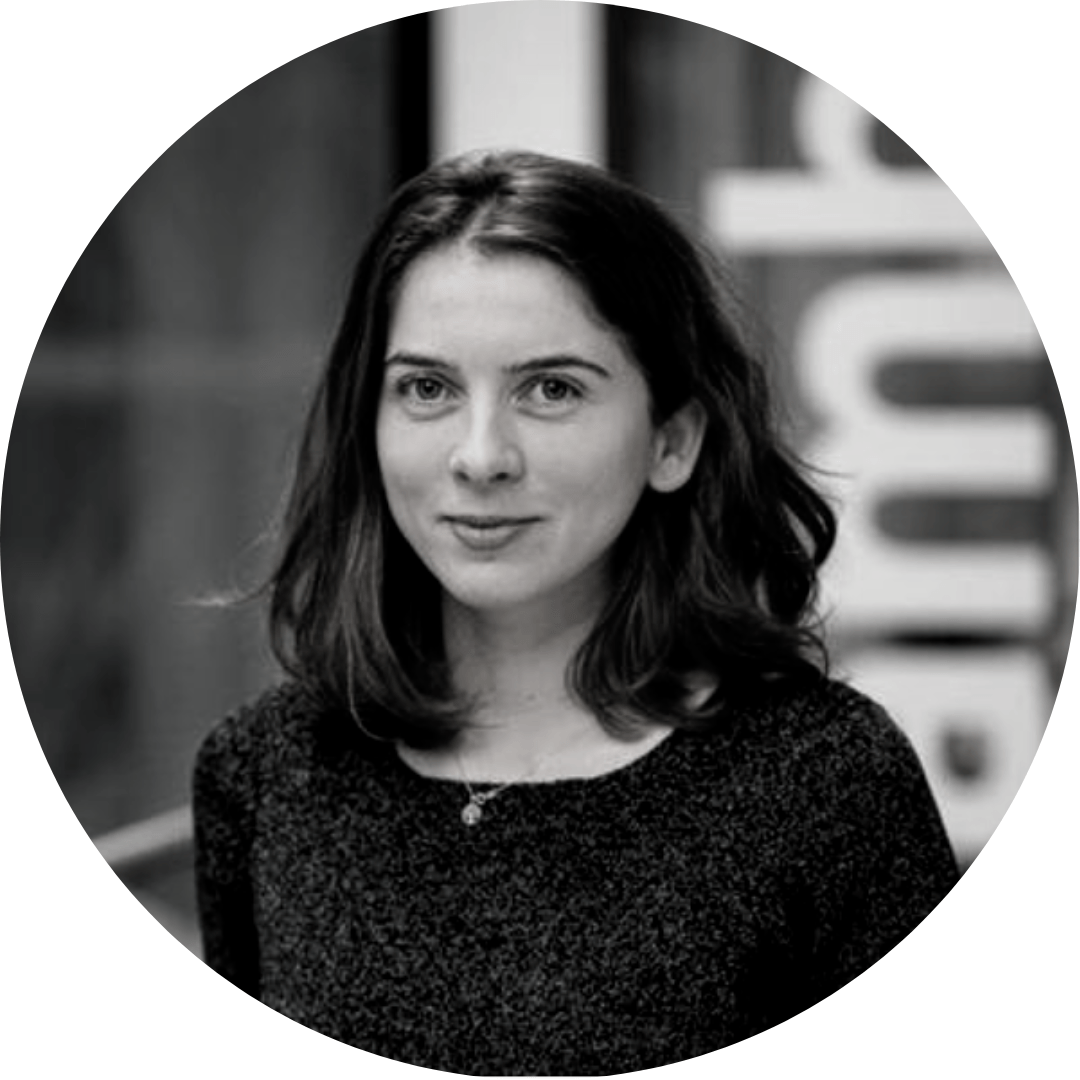 Reducing carbon emissions is of paramount importance. At Kambi we are investing in technology to help us reduce our consumption, alongside prioritising long-term education and promoting a sustainable approach to protect our people and our planet.
Bianca Panturu, General Manager – Europe, Kambi
As a digital company, this environmental impact comes predominantly in the form of energy usage and business-related travel.
Kambi continuously works to lessen its footprint, including reducing the level of CO2  per employee and distance flown per employee, with ongoing reporting and monitoring to ensure that we are meeting our targets.
Although Kambi's business is primarily conducted in the digital arena, our land-based business is significant and growing, and we are live with on-property operators in countries including the USA, Sweden and Cambodia. In line with our commitment to preserving our environment, we have rolled out a system for digital launches, which enable our partners to launch their land-based sportsbook operations with Kambi without the need for any members of Kambi staff to be present at the property. All the support they need in the lead up to going live and on the day is provided remotely, with ongoing consultation and guidance provided by members of Kambi's partner success team after the launch.