As a technology company, information security and mitigating cyber-related risks is critically important to Kambi and the long-term health of our business. Regulators and partners alike need to have full confidence in Kambi's cyber security practices and our resilience to cyber-related threats if we are to be successful in providing our best-in-class sports betting services, and as these threats expand we need to take consistent and appropriate action in order to stay one step ahead.
Kambi holds an exemplary record in maintaining cyber security, but we understand the need for an ongoing raising of standards to continue to protect against an evolving threat. Among other measures, this involves enhancing our data framework to further improve data management processes and strengthening data security practices across the business.
Employee education and awareness are a further cornerstone underpinning this track record. We have implemented robust and sophisticated processes to ensure complete security awareness training, with a view to minimising the risk of potential cyber breaches due to human error or negligence.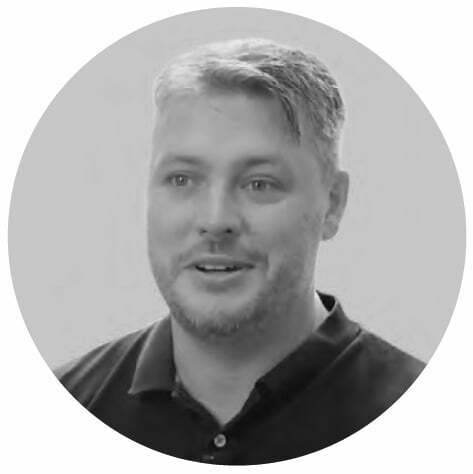 Cyber security is crucial for all technology companies, and taking the all-important proactive steps to ensure that we are protecting ourselves, our technology and our partners is a core priority for Kambi
Kris Saw, Chief Technology Officer, Kambi
In holding itself up to the highest standards, Kambi is ISO 27001 and WLA-SCS certified. Both require the certificate holder to continually maintain stringent security management processes, consistently adopting the latest measures to most effectively manage the security of assets, such as intellectual property, employee details and information entrusted by third parties. Furthermore, in combination with these prevention measures, we also commit ongoing investment to processes for the detection and remediation of cyber vulnerabilities.