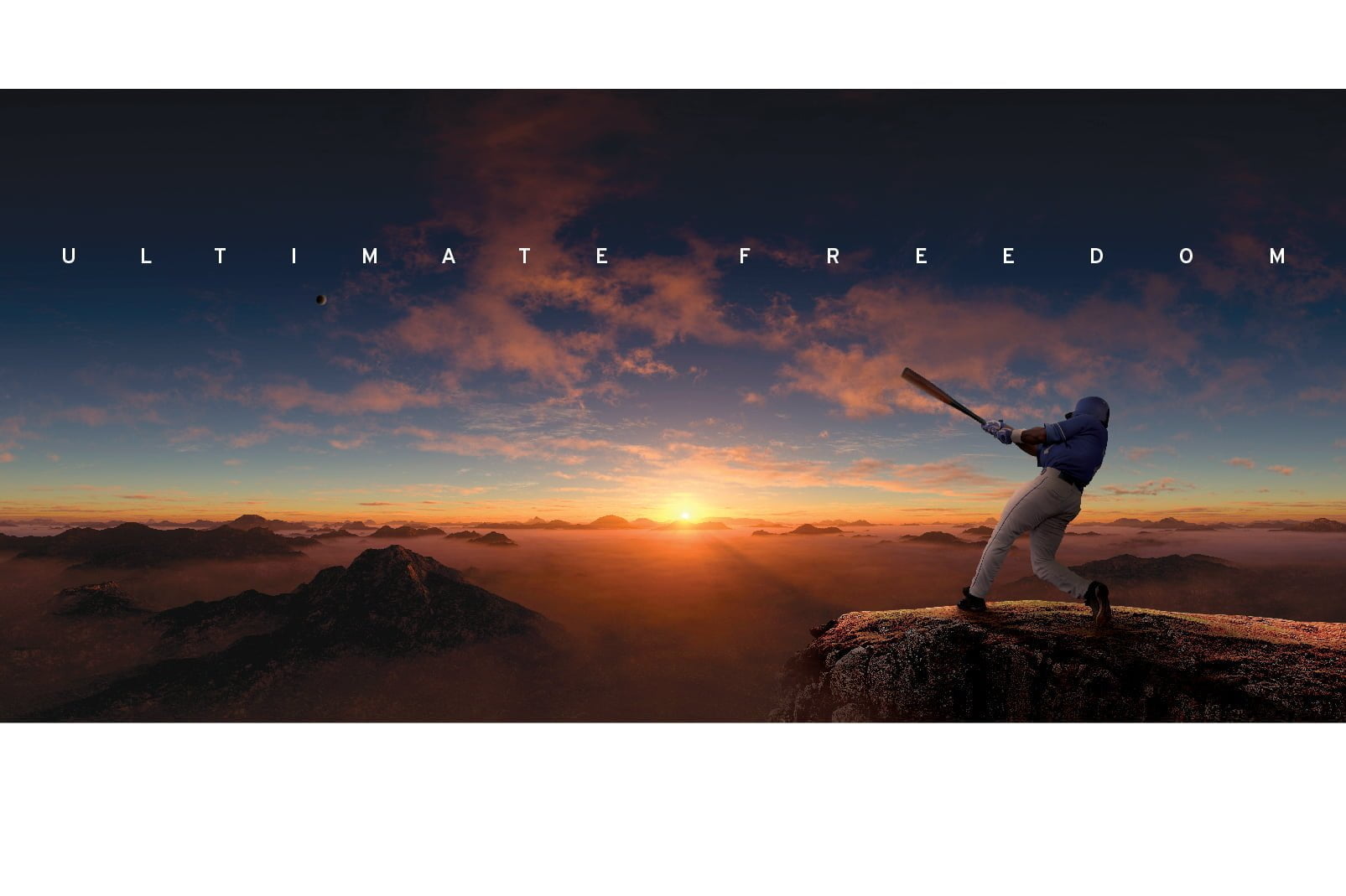 Play USA: By choosing Kambi, Penn National will 'own it's own destiny'
With the announcement of Kambi as the exclusive retail and online sportsbook operator for Penn National Gaming, a major piece of the US sports betting puzzle is in place. The ramifications of the deal will be felt across the industry.
Read More
Juan Barrachina's spoke with James Marrison from G3 Magazine. In order to delve into some of the most important issues in Latin America we talked to one of the leading providers of premium sports betting and managed services. Kambi is ideally placed to provide an insight into the online and sports betting landscape in the region.
Read more
Lorem ipsum dolor sit amet, consectet
Latest videos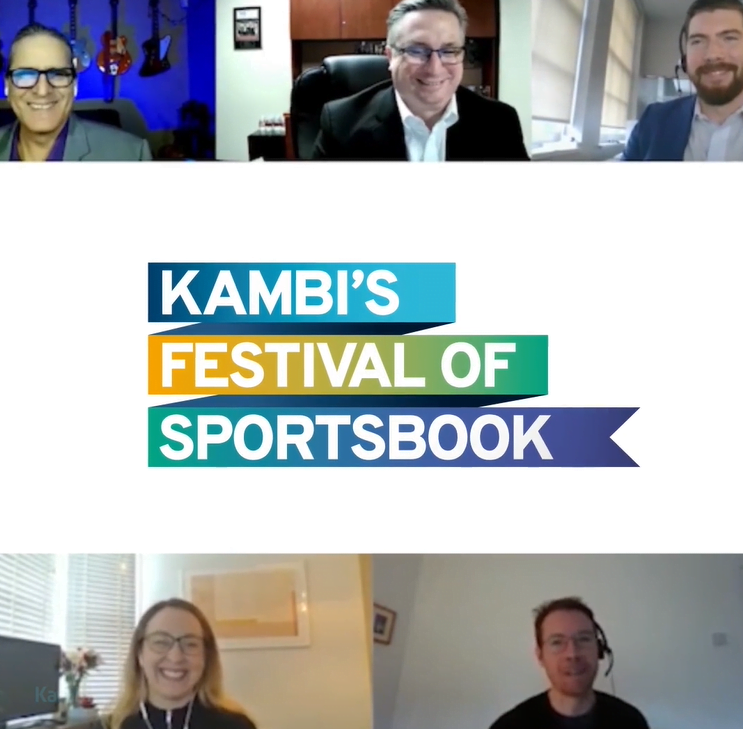 Kambi's Festival of Sportsbook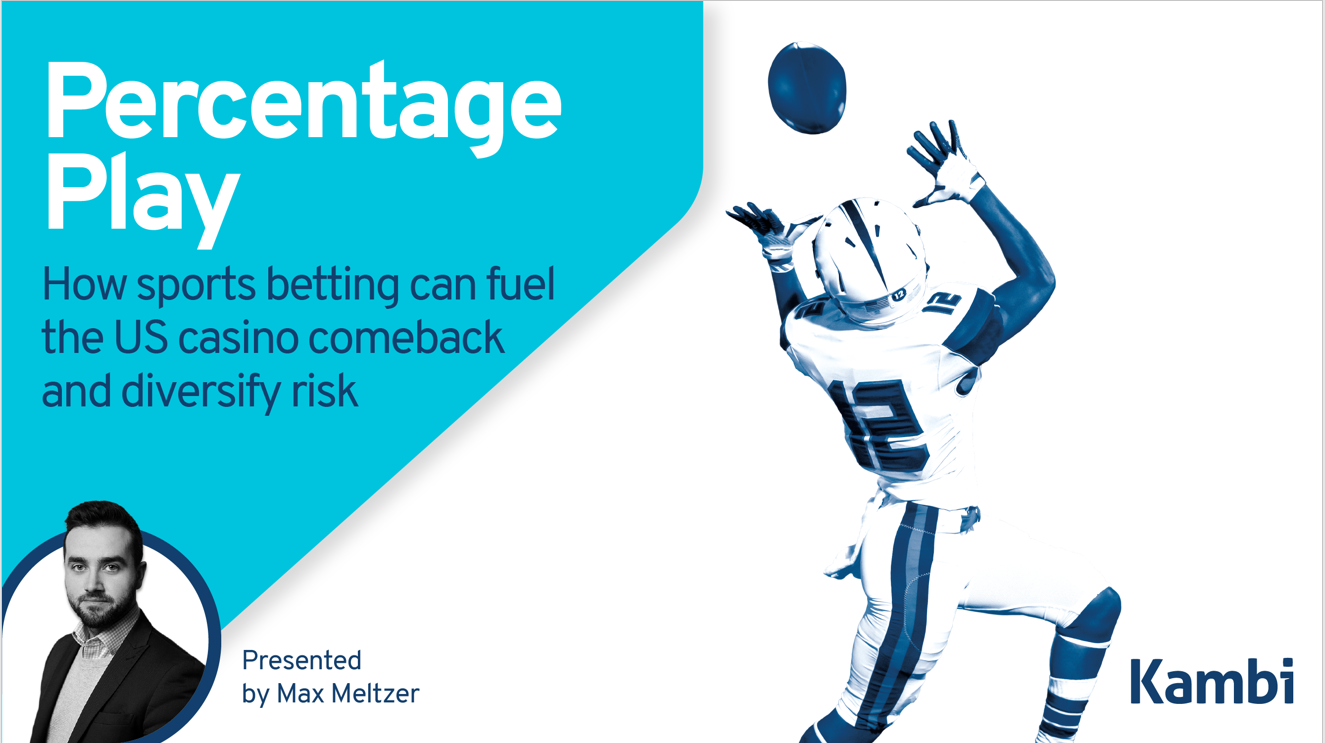 Kambi Webinar
Who is Kambi? Partner with Confidence USA
Kambi ICE Showreel 2020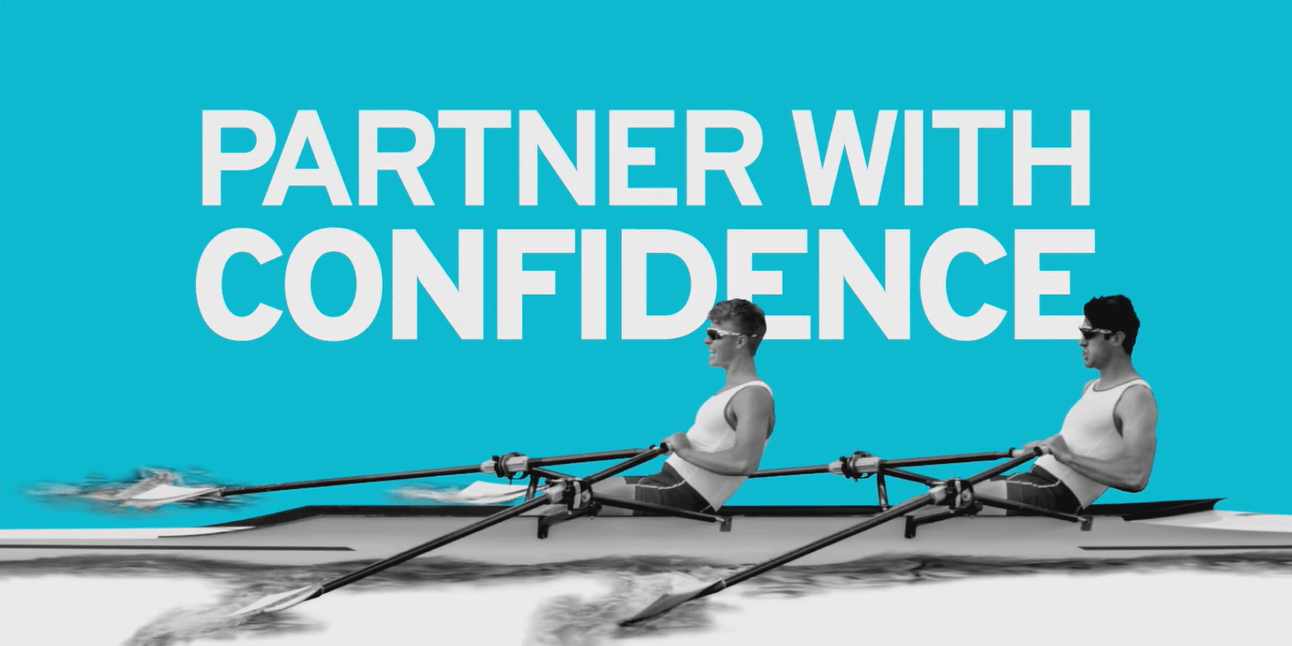 Kambi Introduction