As the summer months wind down and the weather begins to change, there is only one question you need to ask yourself: are you ready for some football? The NFL's 2021 season is upon us and the excitement is palpable ahead of Thursday night's primetime game between the Super Bowl Champions Tampa Bay Buccaneers and the Dallas Cowboys.
We've come to expect certain things each year going into the NFL season. No doubt Tom Brady will continue to defy the odds of age and play at a high-caliber level, the Chiefs will continue to score a lot of points on a week-by-week basis, and certain players like Aaron Rodgers will single handedly take over games.
In the last decade or so, rookie QBs are also expected to step right in and make an immediate impact for their teams, and this year is no different. This season gives us a loaded rookie class at the QB position with Trevor Lawrence, Zach Wilson, Trey Lance, Justin Fields, and Mac Jones all being drafted in the first round and expected to start for their teams at some point throughout the year.
Several games this season feature headlines that will attract viewers no matter who their favorite team is. Tom Brady will much his much-anticipated return to Foxboro this year in Week 4, after swapping starting QBs via trade, Matthew Stafford and Rams will take on Jared Goff and the Lions on Week 7.
There will also be young stars who take a leap in performance, as well as teams that started the season as longshots to make the playoffs who will take the league by surprise. It's always hard to predict what will happen throughout the year, but the one thing we can be sure of is to expect the unexpected.
What we can be certain of is that the NFL will provide endless enticing betting opportunities for sports bettors throughout the season. At Kambi, we have been busy preparing for the new season and are delighted to once again provide a comprehensive offer for our partners, including a substantial number of instant and player prop markets on top of popular season outrights.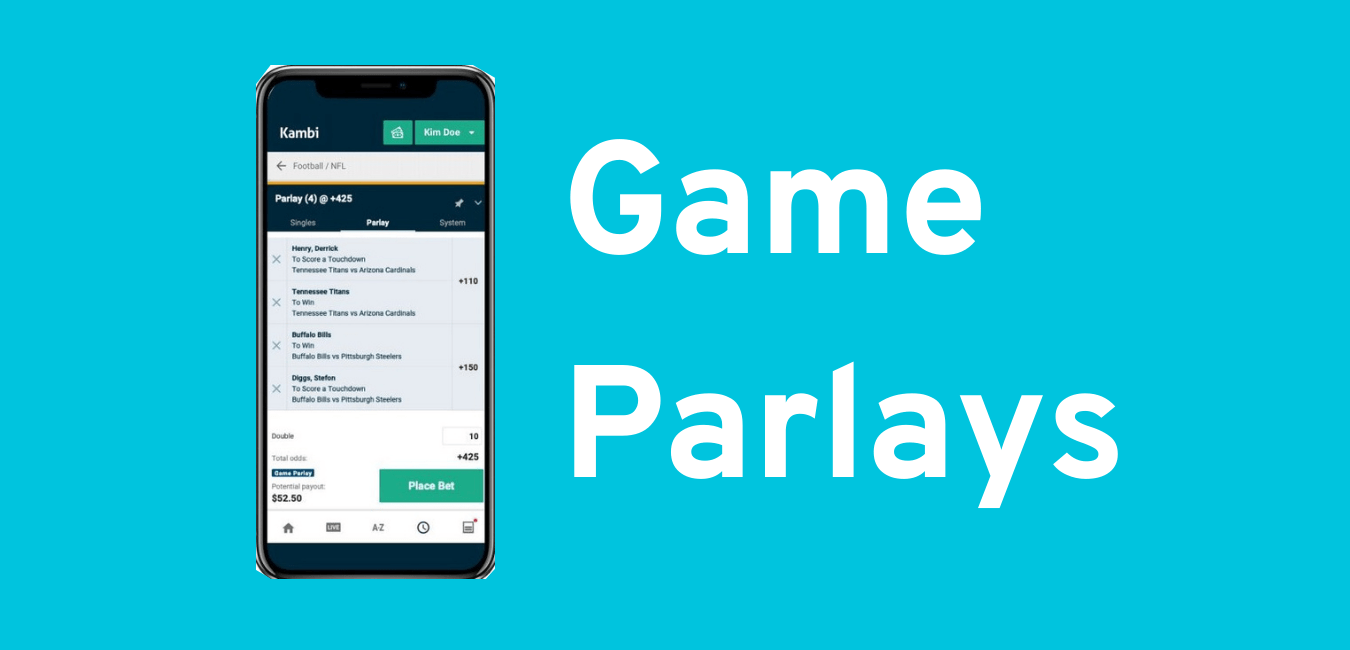 Yesterday, we were also excited to announce the latest enhancement to our football product, known as Game Parlays. This will give players an unmatched level of control over their sports betting experience, empowering them to combine multiple main and player prop bets within the same game or, for the first time, across different games. We'll continue to strengthen Game Parlays as the season progresses, as well as expanding into other leagues and sports in the future.
So, get your popcorn ready and enjoy the kick-off of the 2021-22 NFL season.