Kambi's Head of PR & Communications, Andy Roocroft, interviews Oskar Fröberg, CEO and Co-founder of Abios, on Abios being part of this year's Festival of Sportsbook and what attendees can expect from their session. 
Andy Roocroft: How excited are you to be part of Kambi's Festival of Sportsbook?
Oskar Fröberg: We are very happy to be part of the event. Although we regularly speak at industry gatherings, we are very much looking forward to speaking with Kambi partners, stakeholders and prospects directly at the Festival.
We are primarily going to speak about esports betting and its potential, but there's definitely a lot in the sports betting industry we (in esports) can learn from and develop, so I'm looking forward to the other sessions as well.
AR: What sessions are you looking forward to attending the most?
OF: One of Kambi's greatest strengths is its prowess in navigating regulated and unregulated markets. With a strong legal and compliance department, Kambi has what it takes to obtain a license in newly-regulated markets quickly and can efficiently stay compliant in regulated markets, even as frameworks shift. Therefore, it will be great to listen to our dear colleagues Oliver Lamb and Clara Shen, speaking on "How to launch a sportsbook anytime, anywhere".
AR: Why should people tune into your sessions at Kambi's Festival of Sportsbook? What do they have to look forward to?
At this point, esports isn't a new thing in betting by any means. It does however meaningfully differ from regular sports. Its audience, means of viewing and fundamental structure are different.
We aim to shed light on the differences and similarities between regular sports and esports, as well as to showcase the unique possibilities the esports market offers. We have been in the esports industry since 2013, and know what it takes to succeed in the space.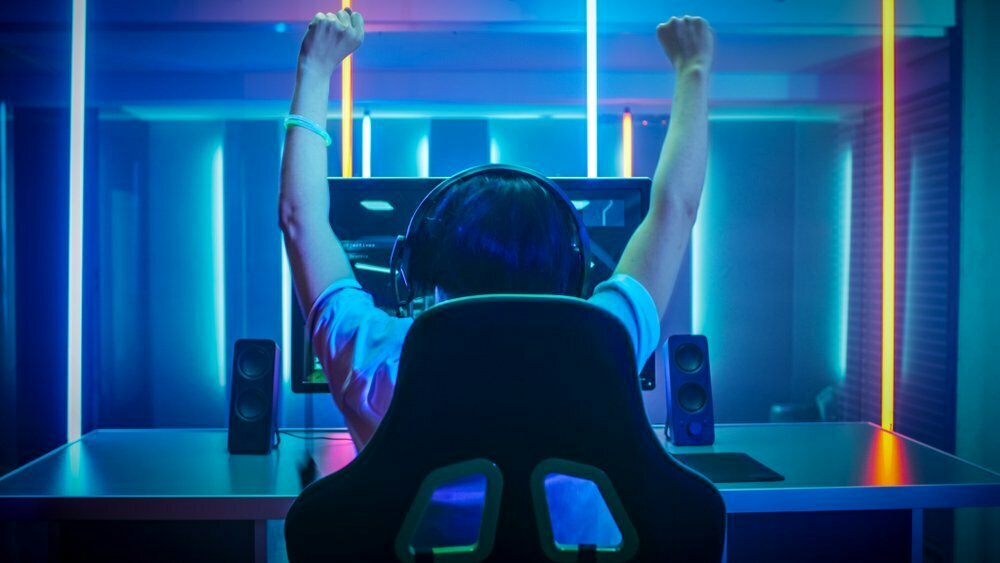 AR: Why is esports such an exciting segment of the wider sports betting market?
OF: With high year-over-year growth in both revenue and viewership, esports gives sportsbooks a new growth vertical. It provides a completely different audience to sports and gives way for exciting product developments.
AR: How does it differ from other segments?
OF: Esports are vastly different to sports. Not only in its setup but also in how fans interact with the competitive matches. While regular sports are either enjoyed at in-person events or through pay-per-view solutions, esports are freely broadcasted on platforms such as Twitch and Youtube. While it makes for less upfront revenue for the industry, it brings the potential for exciting sponsorship opportunities.
The audience is also completely different, both in its demographics and consumer culture. Esports fans are largely accustomed to the digital era and expect a certain level of smoothness in their customer experience. They're not afraid of trying new things, but nonetheless want the new things to provide a stellar experience and to "just work".
AR: Why have we only just scratched the surface of what is possible in esports betting?
OF: In contrast to sports, games are exclusively played on servers. This makes every action and event a data point. With access to this data and with the right models, it can fuel the same game parlays for intricate bet offers such as player props and round-by-round betting, something that we have barely scratched the surface of. There's much more to be done in the esports betting space, and we aim to shed light on a fraction of what that could be.