Thank You!
Your request to arrange a meeting has been received and we will be in touch.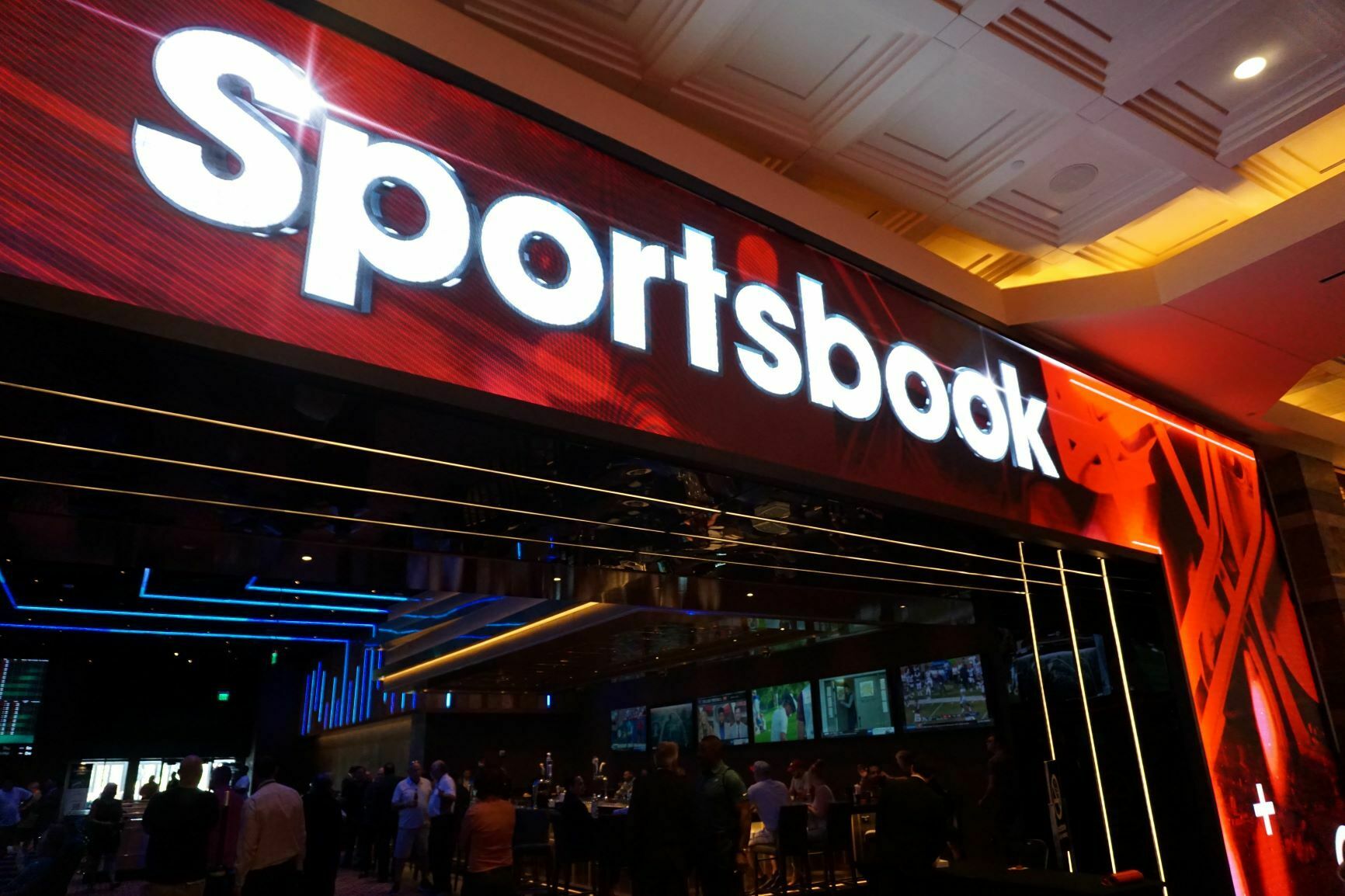 we know what it takes
Founded in 2010 by a passionate group of sports bettors, Kambi is today the industry's pre-eminent sportsbook provider, powering more than 40 partners across six continents to create the world's most powerful sports betting network. Kambi's heritage, knowledge and expertise is unmatched by any other sports betting business.
Which is why operators the world over are utilizing our data-led and high-performance platform and services, offering visionary operators the technology and flexibility needed to out-compete the market.
About Kambi
Kambi is the leading independent provider of premium sports betting technology and services to the regulated global betting and gaming industry.
The trusted partner to more than 30 operators on six continents, Kambi not only provides a first-class sports betting experience, but acts as an incubator for operator innovation and differentiation thanks to our data-driven sportsbook core and flexible technology.
Empowered by Kambi's range of differentiation tools, operators can control crucial player facing elements of the sportsbook, including frontend and odds, helping Kambi establish an impressive track record of springboarding visionary sportsbooks to success across the globe.
Kambi's services encompass a broad offering, from compliance provision and odds-compiling through to customer intelligence and risk management, built on and delivered through a sophisticated, in-house developed software platform.
Join Kambi at G2E – Arrange a meeting