David Bretnitz, Senior Director of Sales, USA at Kambi, sat down with iGaming Future to share his perspective on what it takes to launch a successful sportsbook in the States.
The strategic, product and compliance considerations that constitute what ambitious sportsbook operators require to make a success of launching in the regulated US market has been one of the industry's most intensely debated topics in recent years.
While there is no one size fits all blueprint for success, there are several components across both strength of product and ability to adapt to local regulations that any sportsbook must consider when developing an approach that can attract US bettors and retain them over the long-term.
Delivering the right experiences
On the product side, the popularity of parlays in the US is unlikely to be news to anyone reading this. The need for sportsbooks to facilitate US bettors' growing desire to drive their own sports betting experience has never been more apparent.
To illustrate this, it is worth taking a moment to paint a picture of the market's reaction to Bet Builder, which not only enables bettors to combine wagers on individual games, but across different events and sports. Taking data on Kambi's Bet Builder product – 24% of all bets on the 21/22 NFL were parlays, while 45% of NFL bettors placed a Bet Builder over the course of the campaign. Underlining the impact of the extensive potential for combinability the product unlocks, 42% of Bet Builders included selections from more than one game.
The product exponentially increases the size of the menu and the scale of betting options which bettors have at their disposal. The power under the hood required to offer this level of combinability across sports and interrelated outcomes – and in such a way that placing these combinations is intuitive for the bettor – should not be understated. It is a vital component in the strategy of any sportsbook with ambitions of cornering extensive US market share.
In-game betting is another component sportsbooks must master, as one of the key elements in differentiating an excellent sports betting experience from a merely good one. Instant markets in particular can provide a real point of differentiation for sportsbooks by appealing to a variety of player types and extending the lifetime of a sporting event where the result may have been decided early in the game – for example, result of pitch in baseball when the overall outcome itself has long been certain.
The majority of the major leagues in the US, such as NHL and NBA contain multiple discreet units which can be quantified statistically, and therefore have 'instant' betting markets built around them. For example, 'outcome of next field goal' enables a bettors wager on whether the next basket in a basketball game will be a two or three pointer. This also lines up effectively with the popularity of player props, with NHL bettors, by way of example, enjoying the opportunity to bet on the next goal scorer on all NHL games on the Kambi network.
The handle from instant betting on the Kambi network has grown by more than 90% over the previous two years, underlining its extensive popularity and the importance of getting this feature right. We believe instant markets will be one of the key battlegrounds in the US in the years ahead when it comes to in-game betting.
Navigating regulatory complexities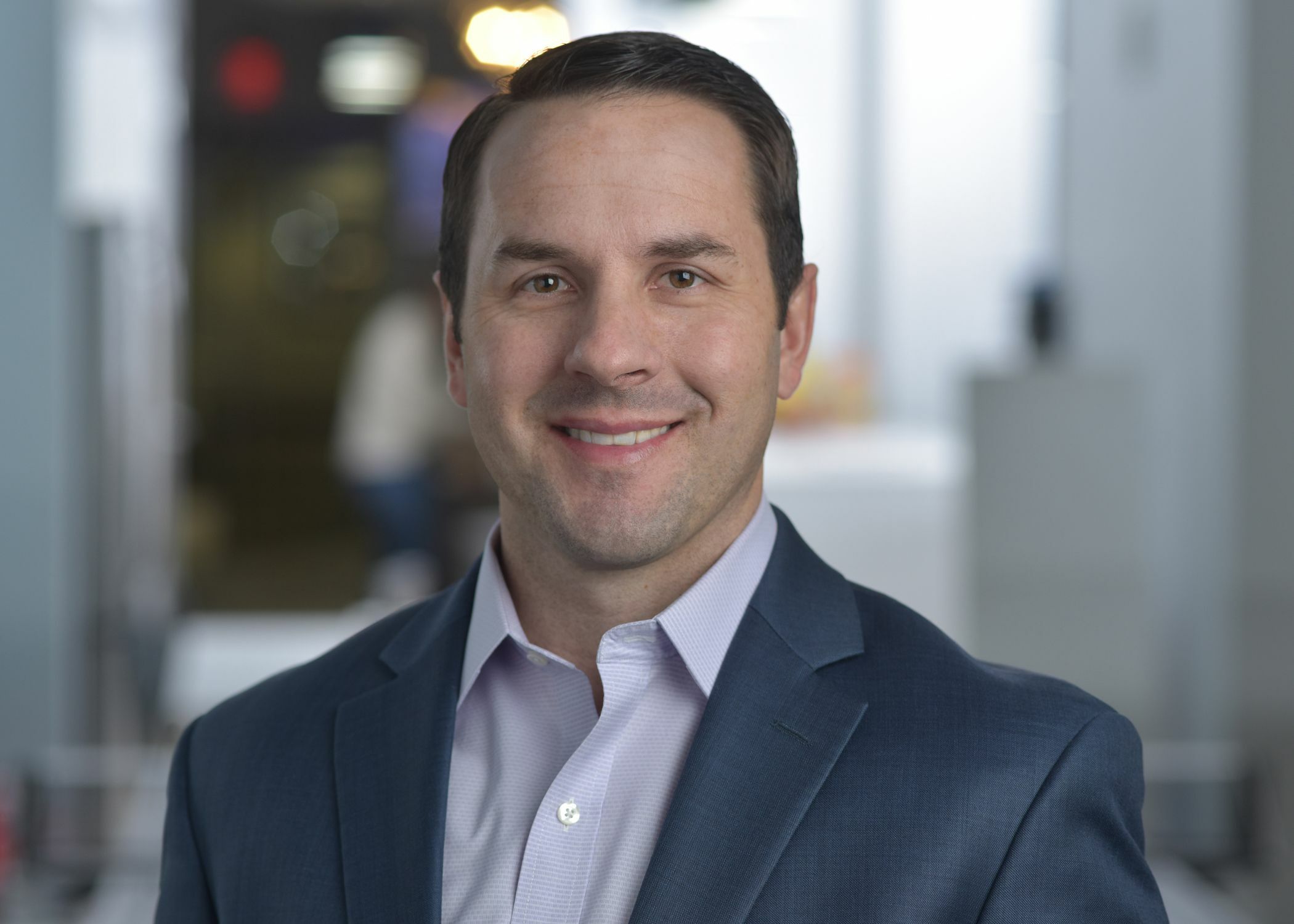 The scale of the opportunities US states can unlock for sportsbooks is beyond question. The passage of regulation in a particular state can see a market equivalent in size to that of an entire European country come online overnight. That being said, the state-by-state nature of regulatory roll-out throughout the US heralds its own set of challenges.
Each state takes its own approach to regulation and compliance, and no operator wants to be forced to delay market entry due to regulatory requirements their technology stack is unable to reconcile, and so having a sportsbook that is capable of promptly pivoting to address any local needs is vital.
Alongside this, building and maintaining active relationships with regulators can play a key role, sharing knowledge and best practice with ongoing collaboration.
Ensuring these individual compliance requirements are effectively managed on an ongoing basis is of equal significance. With each US state having its own unique offering template, requiring the filtering out of local college events or specific proposition wagers, Kambi, like other suppliers and operators, was in a position where hundreds of vital compliance decisions were required daily. To address these challenges, Kambi culminated the extensive development work on its unique Offering Compliance Automation technology in 2021 – delivering a significant evolution to our filtering engine.
The tool automatically filters the offering as per local regulations, not only ensuring all compliance requirements are met (and without the need for time-consuming manual decision making on individual events and athletes), but also guaranteeing our partners can launch into new jurisdictions at speed and with confidence in a full and competitive offering.
Now that the technology is live it can be rapidly updated to meet any new requirements. For example, complying to offering rules regarding local college teams in Illinois simply meant adding a new building block to the existing filtering engine. Swiftly completed, this development meant Kambi was initially the only supplier allowed to offer collegiate teams in Illinois, giving our partners a significant edge for that period.
In closing, it should be emphasised that all the product functionality and regulatory tooling in the world will be of little use without the right people in place to take full advantage. The importance of experience in managing the extensive developmental and compliance challenges that come with operating a best-in-class sportsbook should not be discounted as part of any operator's go to market strategy. Built over more than ten years by a team with decades of experience in the sports betting sector, it is this experience that has helped to propel Kambi to become the sportsbook provider of choice for operators aiming to capitalize on the promise the US market holds.
Meet David and the rest of the Kambi team
at G2E on October 10-13, booth 2230