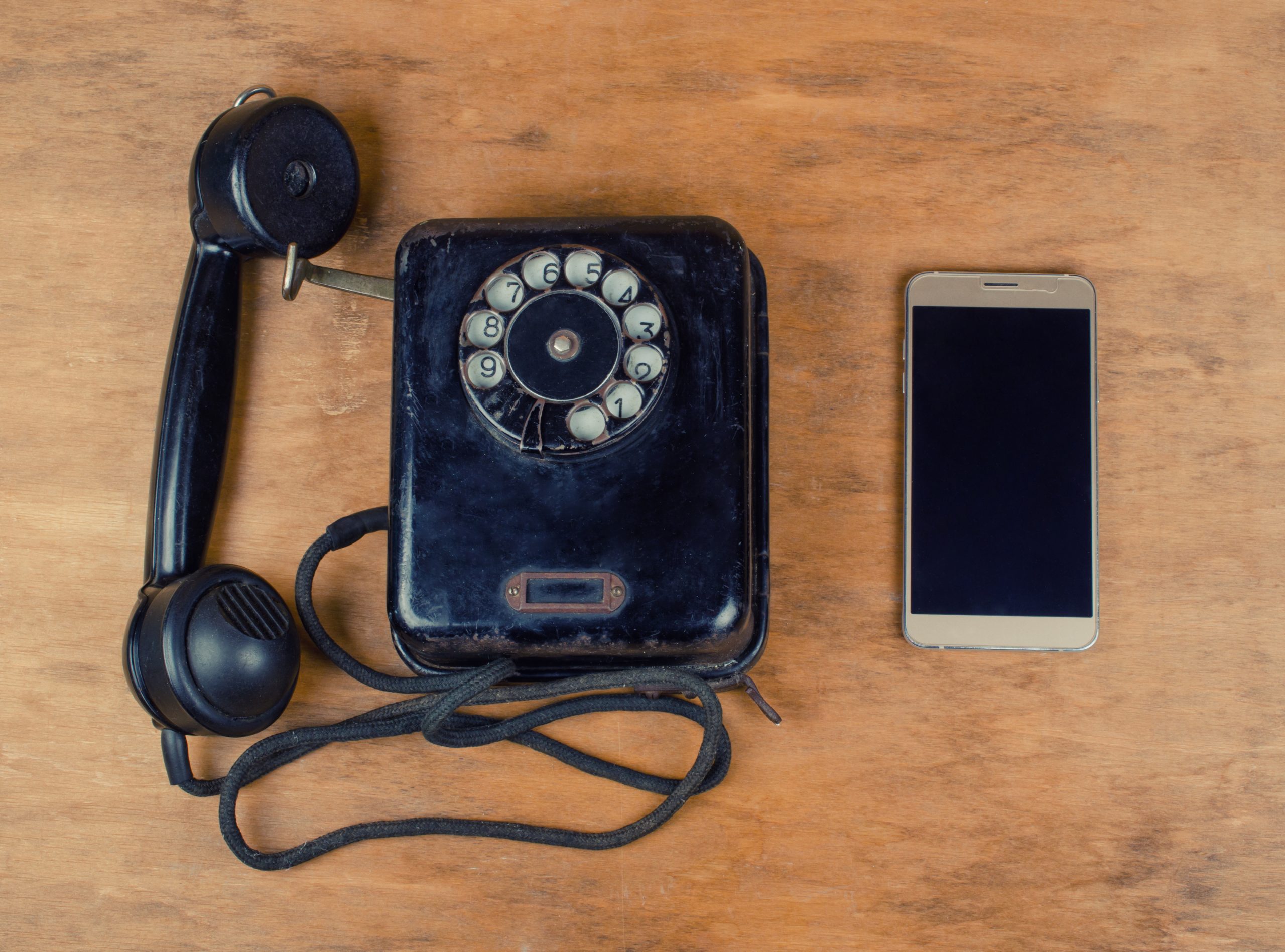 Max Meltzer writes in iGamingBusiness.
Sports betting is one of the most popular pastimes in the world with millions of people across the globe placing a bet on a regular basis. Its popularity has created a thriving gambling industry that continues to grow, driven in part by the prevalence of smartphones and greater connectivity.
Yet, perhaps paradoxically, the industry's success could be the one thing that is holding it back from reaching out beyond its current customer base and appealing to a wider demographic.
"Why must they reach out?" you may ask. It's a fair question.
If you were the CEO of a major sports betting company, one which continues to expand and grow revenues, why would you invest time and money creating a product aimed at those not necessarily attracted by a traditional sportsbook?
It's no secret that a small percentage of customers generate the large bulk of operator revenues. They're a valuable group and one that operators want to avoid alienating. Hence it's no surprise that operators focus their resources almost exclusively on maintaining and improving this cohort's experience. In short, if it ain't broke, don't fix it.
It's also worth considering that many of the traditional sports betting operators are either on proprietary legacy technology or using inflexible third-party platforms, thus making true innovation either impossible or an expensive and time-consuming task. So on balance, taking a 'business as usual' approach and concentrating on the core product makes some sense.
Despite this, there have been a few traditional sports betting operators who have gone against the grain and attempted to penetrate new audiences, mainly with social-style twists on the current sportsbook. But these efforts were largely unsuccessful and soon withdrawn from the market.
However, the reluctance of established sports betting operators to invest in new product types may have created a business opportunity for newcomers to the vertical. Without a large and existing sportsbook customer base to speak of, these operators are arguably best placed to innovate and test new formats without any detrimental impact on current revenues. The same can also be applied to those looking to launch a sports-related gaming product in the US.
Kambi customer Mr Green has made great strides in adapting parts of the Kambi sportsbook to appeal to both a typical sports betting audience and, importantly, a non-sports betting audience.
For instance, using our open APIs, the iconic and innovative casino brand has repackaged our instant betting tennis feature to create a bespoke betting product that mirrors the quick-fire experience and thrill its customers regularly seek at a casino table.
Yet this should only be seen as a first step towards creating a product that will appeal to a wider audience. The Kambi platform provides our operators with the ultimate freedom to create; it acts as an incubator for innovation. Our customers have long been building on top of the Kambi platform to create an engaging and unique experience for their players.
Preparing to take this further is one of our more recent customer signings, Casumo. They've recognised what I've outlined above – a gap in an otherwise saturated and mature sports betting market.
Casumo is aiming to target the large group of sports fans that, for one reason or another, have never been compelled to place a sports bet before.
In order to engage with this audience, Casumo is currently preparing a product above and beyond what we've seen before by taking a 'softer' approach to sportsbook. While I've yet to see the finished product, I believe if operators want to appeal to a wider demographic – the millennials, if you like – they'll need to deviate away from the current complex sportsbook offering and essentially create a new vertical.
Gamification, education, speed – whatever the focus, flexibility via APIs, a widget-based framework, and a genuine multi-channel client or hybrid will be key in attracting new customers for operators who are, or who target being, a Tier 1. You could say this is just a form of frontend differentiation, but there's an opportunity to fundamentally change the dynamics around how people bet.
History tells us that simply adding leader boards or challenges to an otherwise standardised sports betting experience isn't enough to attract the younger, tech-savvy players. Operators wishing to do so need to ensure they have the right technology, platform and partner to truly innovate and unlock this potentially lucrative revenue stream.