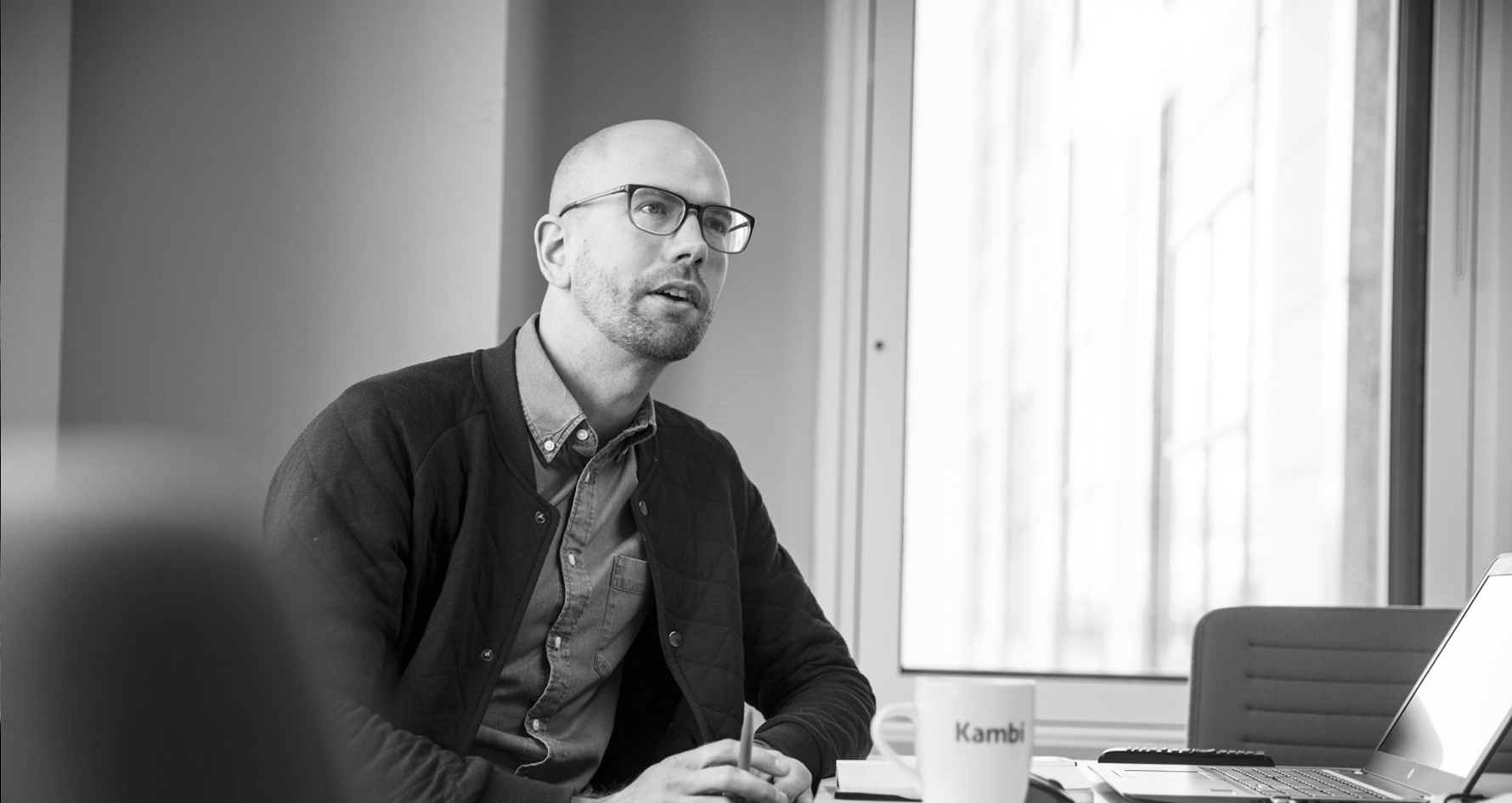 Forget reinventing the wheel, operators should instead focus on making markets continually available for betting, rather than delayed or suspended, if they are to capitalise on most consumers' instinct-driven betting preferences, urges Kambi's Simon Noy
Looking back over the last 20 years, you can probably count on two fingers the number of real game-changing innovations within in-play sports betting. At the turn of the century we saw the launch of the Betfair exchange, which fundamentally changed the way markets were priced and traded. Then, around 15 years ago, we were the first to release cash out, which is now an integral part of the in-play betting experience. No other product release has come close to having the same long-lasting impact.
What these innovations, or lack of others, illustrate is that 1) true ground-breaking innovation is very hard to come by, and 2) sports bettors like to keep things simple – they prefer straight-forward, relevant markets over complex bet offers. 
To underline this second point, when reviewing the data across the Kambi network, we can see approximately 75% of all live turnover is derived from the same five core markets. This shows that, despite the explosion in the number of live markets made available in-play, players have tended to remain loyal to their habitual betting choices. 
It is for this reason that operators and suppliers must prioritise the delivery of their core in-play markets, as failure to do so will negatively impact the large bulk of players. A lot of the work we do at Kambi is around ensuring our live product is the best that it can be. We understand in-play betting is often an instinctive action, particularly with game situations and live odds changing from one moment to the next. 
As such, it is imperative markets are constantly available to bet and not subject to overly restrictive countdown times – that it's fully conducive to instinct-driven betting. From a player perspective, there is nothing more frustrating than being unable to place bets due to long live delays or markets frequently on suspend, particularly when chosen selections would have been winners – which they invariably tend to be as bettors don't remember losers. 
However, being able to deliver on this UX promise is no easy feat, which is why so many fall short of the required standards. Market availability requires a supply chain able to deliver on all levels, beginning with the integration of official data partners, to proven algorithms which process the data, followed by excellence in trading and risk, which all must be delivered through a fast and intuitive frontend. Only when these elements are working in perfect harmony can an operator begin to deliver a best-in-class service.
Taking this one step further, having the ability to provide players with popular betting opportunities during the most exciting moments of a game or match can elevate the live experience even further. For instance, match markets are generally suspended once a penalty has been awarded during a football game, and only made available once the result of the penalty is known. 
Yet through a blend of trading expertise and automation, all markets, including match winner and penalty to be scored, can be offered between the time the penalty is awarded and the taking of the kick. It is by focusing on this type of product enhancement, improving the offer for all, rather than trying to reinvent the wheel, that we can improve customer retention and maximise turnover. 
This is not to say innovation should be shelved. Far from it. As we've shown through the development of our market-leading instant betting product, new bet offers can gain traction. However, placing a focus on making the product more enjoyable for the wider audience, rather than innovation for the few, will have a far greater impact on bottom line and provide your sportsbook with true differentiation.
First published in IGaming Business on 01 March