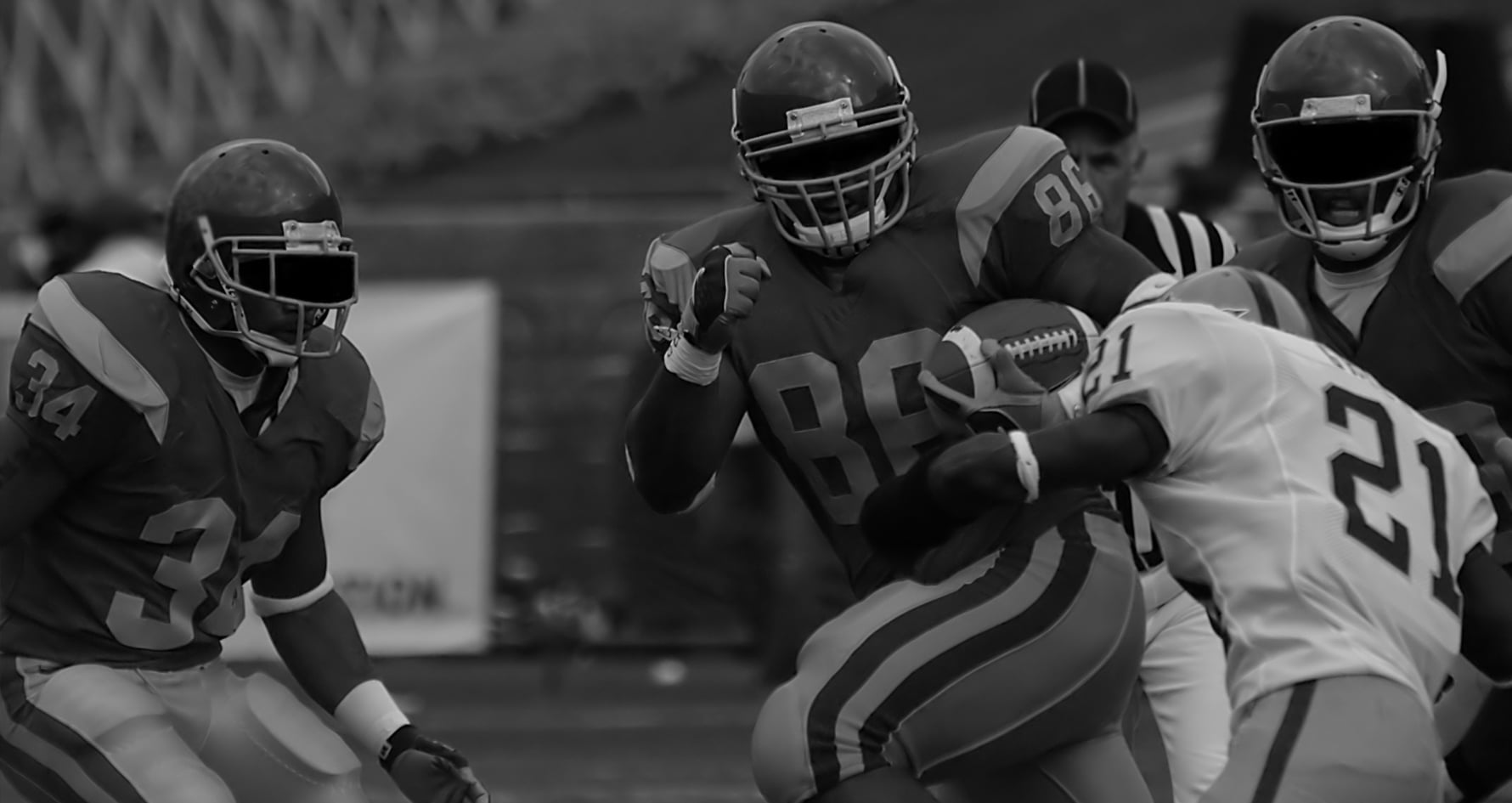 There's no doubt that as the US market edges towards regulation, one of the topics at the top of all stakeholder agendas is that of sports integrity. Many of the bills that have been proposed to state legislatures show that there is still much to be discussed; however, this need not be an area of contention. 
On the contrary, open cooperation on this issue between the betting industry, sports governing bodies, regulators and law enforcement has been one of the true success stories of regulated markets across the globe. 
The secure and stable information sharing partnerships that have been fostered on all sides has afforded a level of transparency that has over the course of recent years shut down numerous match fixing operations, protected consumers and preserved the integrity of sport itself. Indeed, there is to some extent a ready-made global integrity network waiting to be plugged into by US stakeholders.
Collective effort
While it's not my place to talk specifically about other sports betting suppliers and operators, it's clear to see there has been great effort placed on tackling match fixing industry-wide. Of course, if we are to maintain a sustainable betting industry, it's in everyone's best interests to invest time and resources into this crucial area. 
Take what we do here at Kambi as an example. We are, in essence, a company of 650 sports fans, half of whom are frontline trading operations staff who monitor betting activity around the clock, all trained to spot and escalate at the first suspicion of irregular activity. 
And thanks to advancements in technology, traders are supported and evermore superseded by real-time data analytics tools, for which bespoke match fixing algorithms have been written. These protocols and algorithms are continuously updated, with the cat and mouse pursuit between bookmaker and match fixer requiring our constant attention. 
Yet with every turn of the screw it becomes clearer that we, and the rest of the industry, have the upper hand. All new episodes of suspicious activity see the population of our integrity database increase, with suspicious participants – teams, players, referees, umpires, etc. – blocked from our betting offering and action taken against accounts involved.
Information sharing 
In these situations, the support offered by and to our integrity network gives me faith that we're on the right path. As well as keeping our own house in order, when we see suspicious activity we are committed to escalating all relevant data to our information-sharing partners as quickly as possible. 
These partners can be integrity representatives of sports governing bodies, official data rights holders or the regulators where either Kambi or our operators hold a license. In the regulatory space we have an ideal partner in the UK Gambling Commission, whose well informed and highly responsive intelligence unit is empowered to act upon the information that the betting industry provides. 
While operators and suppliers do all they can to ensure their platforms are as a hostile as possible to match fixers, the regulators are able to take our investigations to the next level, activating their own networks across borders and sectors in order to apply the appropriate sanctions to those who wish to corrupt sports.
Therefore, I'm encouraged that the integrity issue is being given due attention as we await a ruling on PASPA. The threat that match fixing poses to sports is indeed real, but if any lesson can be learned from other regulated markets it's that open cooperation and transparency between stakeholders will be key to ensuring that onshore sportsbooks will not be open to abuse by corrupt elements. 
Prospective US bettors can have faith that robust networks will be in place from day one in order to keep the sports they love free from manipulation.
First published in EGR North America on 1 March 2018