Cause to celebrate
New York has sat in the crosshairs of mobile sports betting operators for a long time. Until the beginning of 2021, the state stood its ground against the expanding influence of online betting, but former governor Andrew Cuomo opened the door this year by agreeing to a $212bn state budget for 2022.
Last week, New York moved one step closer to the introduction of legal mobile wagering when the state gaming regulator awarded nine online licenses. The winning bidders made up two consortiums, one headed by FanDuel and the other by Europe-based gaming supplier Kambi.
As Kambi prepares for its entry into the highly-coveted mobile market, VegasSlotsOnline News caught up with its vice president of sales Sarah Robertson. In the exclusive interview, she explains why Kambi has set its sights on the state and how the supplier expects to fend off competition.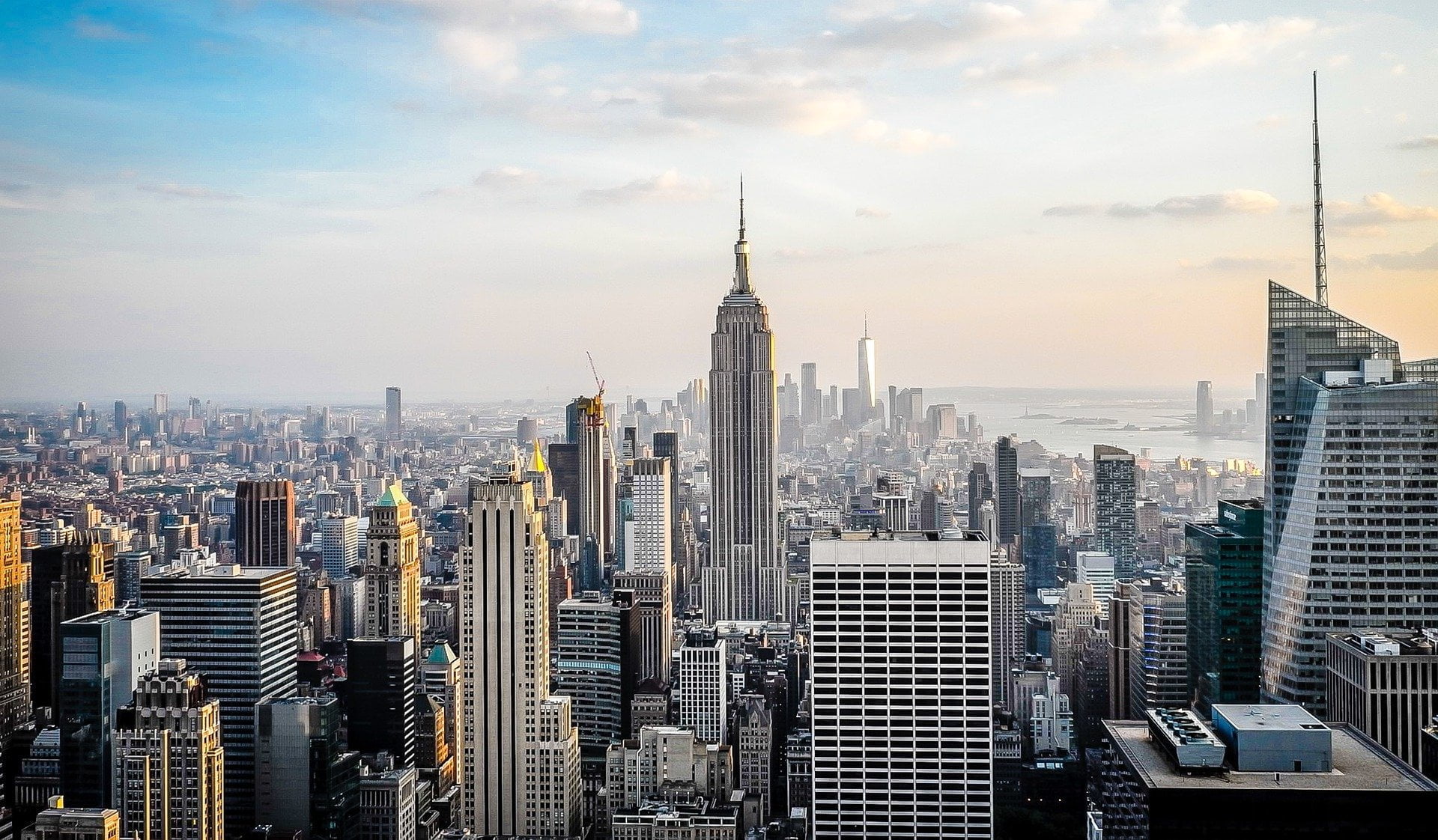 The competition will be high in New York. What will the Kambi sportsbook offer the state's bettors that others might not?
As I mentioned previously, Kambi has an exemplary record in the US sports betting market and we have shown time and time again we know what it takes to succeed in the face of stiff competition. Not only did we process the first post-PASPA wager in 2018, but we also took the first legal on-property bet in New York State in 2019 in partnership with Rush Street Interactive.
In short, we're also excited to showcase many of our recent innovations to New York bettors. Among these is our Game Parlay product, which enables bettors to combine wagers within the same game and multiple selections across more than one game, as well as different sports. Our internal data shows that the function is proving incredibly popular, with almost 50% of NFL bettors placing a Game Parlay bet since launch. This will only be available in New York through our partner Rush Street Interactive
What are Kambi's main plans for 2022 in regards to North America?
New York is clearly going to be a major priority for Kambi in the coming months as we prepare to launch in early 2022. Beyond that, we were delighted to have recently signed agreements with two tribal operators, Desert Diamond Casinos and Saginaw Chippewa Gaming. We look forward to working closely with both teams to deliver exciting sports betting experiences to their patrons in Arizona and Michigan, respectively.
From a product perspective, Game Parlay will remain a major focus for Kambi next year with plans to add further player props and game props from high-profile leagues including the NHL, MLB, NBA, and NCAAB.
As our CEO Kristian Nylén said in our Q3 2021 report, the future looks incredibly bright for Kambi, not least in North America, and we have a very strong and varied sales pipeline. With New York mobile betting set to go live, more US states set to regulate, and Canada legalizing single-event sports wagering, 2022 is sure to be another exciting and busy year for Kambi.
Originally appeared on VegasSlotsOnline – written by Owain Flanders