In a world captivated by the ever-evolving landscape of artificial intelligence, Kambi's AI-powered trading capabilities keep building momentum,  captivating the attention of both tech enthusiasts and the wider sports betting market. See some of Kambi's recent media coverage below which delves into Kambi's AI journey and explore the impact it has had on our current and future trading capabilities. 
The Philadelphia Inquirer
''Sports betting's boom, like other industries, is a technology revolution. Philly has a place in it all"
The Philadelphia Inquirer recently joined Simon Noy, Kambi's SVP Trading, in our Philadelphia office to discuss the future of trading and AI's role within that
Noy and Kambi refer to the future as the "third generation" of new-age sports betting. The second generation is what we're seeing now, where everything has been automated and lines and markets are set based on hundreds of thousands of real-time simulations. You'll see this play out most in the rapidly changing live-betting markets on your mobile betting apps.
The proof of concept for the third generation has happened, Noy said, but it's not been fully deployed.
Kambi is working on building the product of the future. It's a more personalized experience, where the AI learns more on its own and digests data in a speed that is, as Kambi's senior vice president of analytics, David Jacquet, said, "too much for a human."
"What will be the main difference for players and how will the experience be greater? Jacquet said. "We don't know yet. Some things we do know." Like every other technology segment, the future of sports betting is personal.
Read the full article here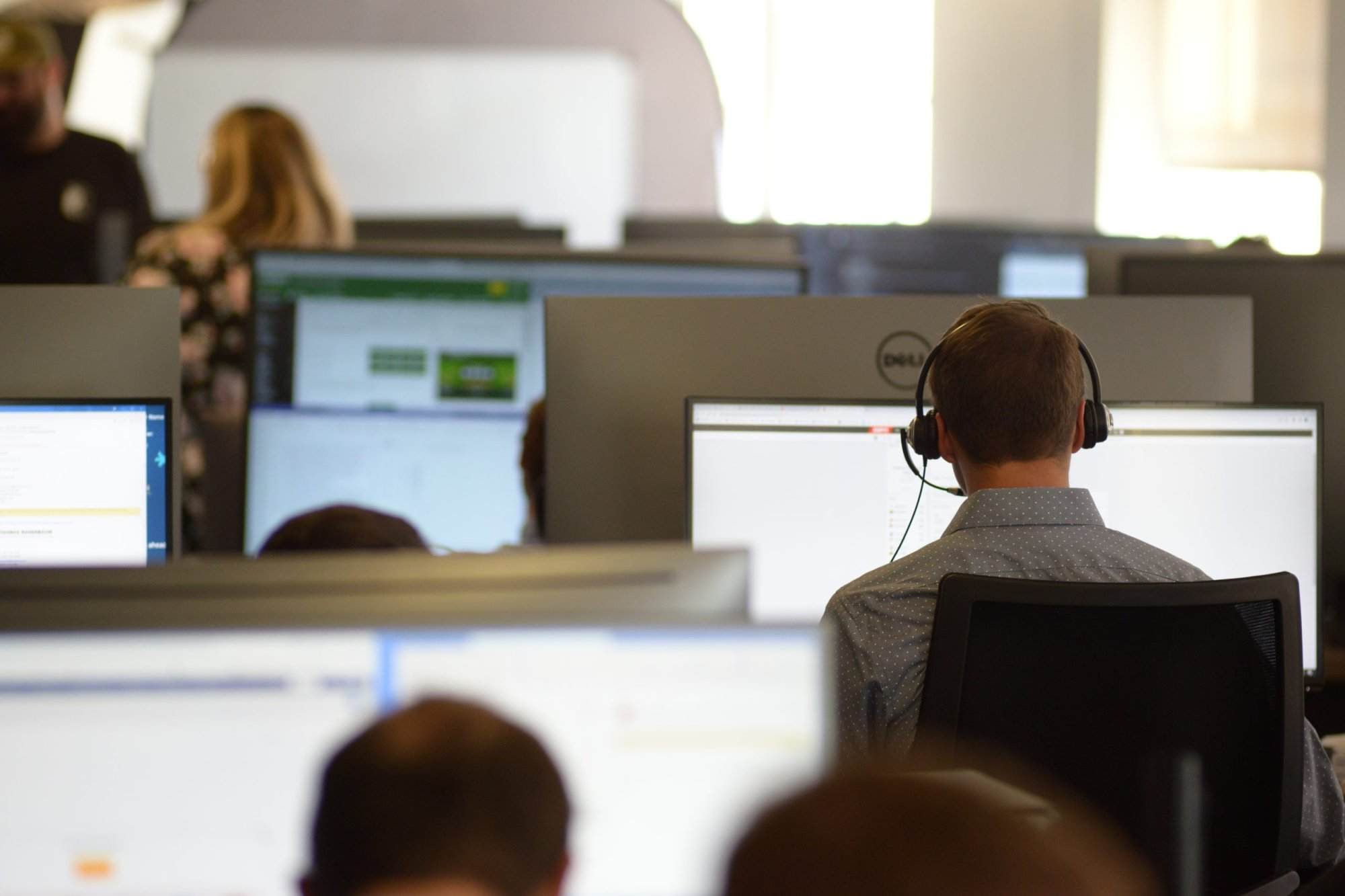 BetCrunch
''Kambi's Massive Bet on AI: Interview with COO Erik Lögdberg"
Kambi's COO, Erik Lögdberg, sat down with BetCrunch to discuss how Kambi is taking on the sportsbook world with artificial intelligence.
The idea behind Kambi's third generation system is to build underlying technology that can quickly adapt to new products and sports. Instead of building specific machine learning models for each sport, Kambi has built a model that can switch to different sports, Lögdberg says.
Kambi announced the new third-generation product for pre-game soccer earlier this year and now aims to roll out it out for in-play soccer this fall, he said. Then it will roll out to other sports. "What if we could automate that and let that, over the years, more so evolve with the data (rather) than actually rebuilding bespoke stuff?" he said.
Previously, Kambi built separate models for different sports to understand specific aspects of a sport such as corner kicks or yellow cards or red cards. But that was time consuming and costly. So the new version can essentially learn new aspects of a sport or learn new sports on its own. It requires new data and some adaptations, but with the new system, "We can make these adaptions far fewer, faster and less costly than in previous systems and this drastically speeds up product development of the sportsbook."
Here's how he explains it:
"In the second generation, how we did it—this was very costly—you start from your core soccer product. Now we're going to understand how corners work. We need to study the statistics and build a corner model. Okay, we've done that. Now we're going to understand how cards work. And in the long run now we're going to understand how basketball works. What we believe we're on to here is that we invest a lot of years in one core model, and that model is not so much about whether it's goals in football or points in basketball. It's more how we crunch this data. Of course, there will be some specific things—there's different rules. But the big investment is rather into one core—then scaling to others. So what our AI/ML now is doing is: we don't really tell it anything about what to expect from how corners in the football match works. We don't tell it anything about that. We more or less use the same model that we then use for cards—we just feed it with data."
Read the full interview here 
Kambi's AI trading feature has been honored with the prestigious EGR B2B award for 'Innovation in sports betting software' for its outstanding performance and innovation in the field. This recognition is a testament to the tireless efforts of our team and the cutting-edge technology powering our platform. Our AI trading feature combines advanced algorithms, machine learning, and real-time data analysis to deliver unparalleled accuracy and profitability in trading decisions.