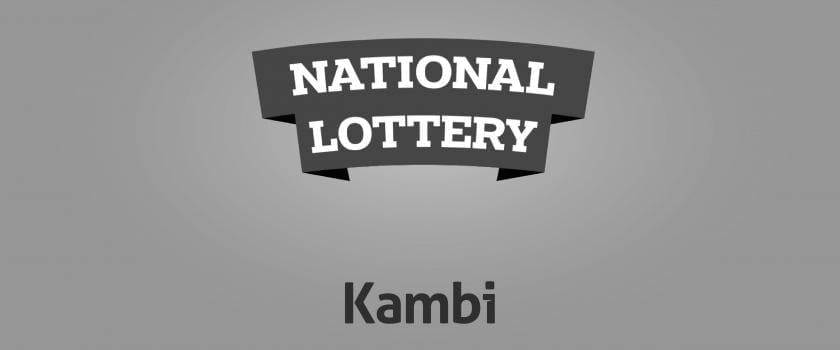 Kambi signs extended contract terms with Bulgaria's National Lottery JSC
New agreement includes provision to supply Moldovan National Lottery with online and retail sportsbook
Kambi will power the international sports betting expansion of Bulgaria's National Lottery JSC after the two companies today strengthened their partnership by signing an extended sportsbook agreement. The new deal will see Kambi continue to provide its Sportsbook and managed services to the National Lottery JSC's 7777.bg brand in Bulgaria and in addition, support the operator's planned entry into Moldova this summer.
National Lottery JSC, a member of the World Lottery Association, was recently selected by Moldova's Public Property Agency to run both its national lottery product and a brand new online and retail sportsbook, as part of a public-private partnership. Sports betting is currently prohibited in Moldova, however, at the end of 2016, the country passed legislation to regulate the activity under a monopoly framework. After a tender, National Lottery JSC has the right to operate in Moldova for 15 years.  
Kambi will support National Lottery JSC by providing its multi-channel Sportsbook product, with plans to go live online in the next few months, followed by a retail rollout where the Kambi Sportsbook will be available to players in local stores and soon-to-be developed sports betting shops. Following the launch of the Kambi Sportsbook in Bulgaria at the start of 2018, National Lottery JSC has experienced rapid growth in the market, with the 7777.bg brand already among the country's top three online sportsbooks.
This success, combined with the Moldovan lottery tender win, convinced National Lottery JSC and Kambi to extend their partnership for the long-term. The new contract replaces the initial deal signed by the pair in July 2017.
 Kristian Nylén, CEO of Kambi, said: "Kambi's track record of springboarding partners to the next level of their sportsbook journey is unrivalled, and in National Lottery JSC we have yet another example of how operators can grow using our Sportsbook.
"For the 7777.bg brand to be among the market leaders in Bulgaria within 18 months of partnership is testament to the quality of the Kambi Sportsbook, as well as the National Lottery's marketing expertise.
"I'm delighted we've agreed to take the partnership to Moldova, where I'm confident players will enjoy our exciting sports betting experiences in both the online and retail environments."
Milen Ganev, Managing Partner of National Lottery JSC commented: "When replacing our previous sports betting supplier with Kambi, we did so with the goal of becoming a market leader in Bulgaria, a position we've achieved well ahead of time.
"This triumph, coupled with Kambi's scalable technology, gives us the freedom to expand into new markets, beginning with Moldova and the Moldovan National Lottery monopoly later this year. We therefore decided to extend our contract with Kambi, enabling us to enter the next chapter of our exciting growth story with confidence."