Kambi's US director Matt Hosman spoke with Gaming America about the opportunity sports betting can present to the tribal gaming community.
What is most urgent with the tribal gaming market?
With more regulatory frameworks being established across the US, launching sports betting with the right insight from trusted partners gives tribes the opportunity to drive greater returns not just through the sportsbook, but across gaming and hospitality as well.
Introducing a new product vertical on-property isn't a light undertaking, particularly one with dynamics across both margins and player engagement that set it apart from more traditional casino verticals such as slots and table games. But it's important not to view sports betting in isolation.
How important is collaboration between tribes or states when it comes to passing legislation for sports betting?
This is what is ultimately crucial. Even if things do move slowly, collaboration and agreement are key if states are going to get regulation right straight out of the gate, with not just on-property but also mobile wagering, if allowed. We have seen in Michigan how tribes and commercial casinos have come together to push for mobile regulation, but it's certainly true that each state has its own dynamic. Such complex issues will always need a collaborative approach if all stakeholders are going to be satisfied, and local consumers are provided with a leading product.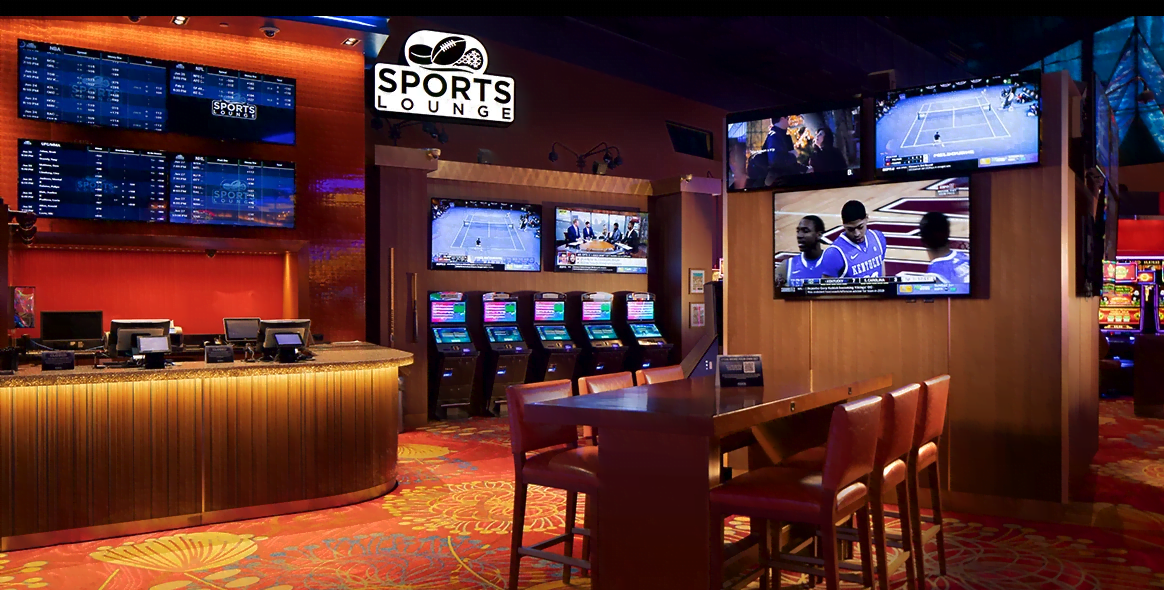 Can you expand on Kambi's approach and business with tribes in the US, and particular in California?
In terms of our existing partnerships with tribal operators, we're live with real-money sports betting with Four Winds Casinos and Seneca Gaming Corporation, while we have rolled out free-to-play sports betting with Mohegan Sun in Connecticut as we await full regulation. In general terms, tribes aiming to launch sports betting can either do so with a B2C brand, handing over day-to-day management of the sportsbook to an existing operator, alongside the database and brand building opportunities that go with it.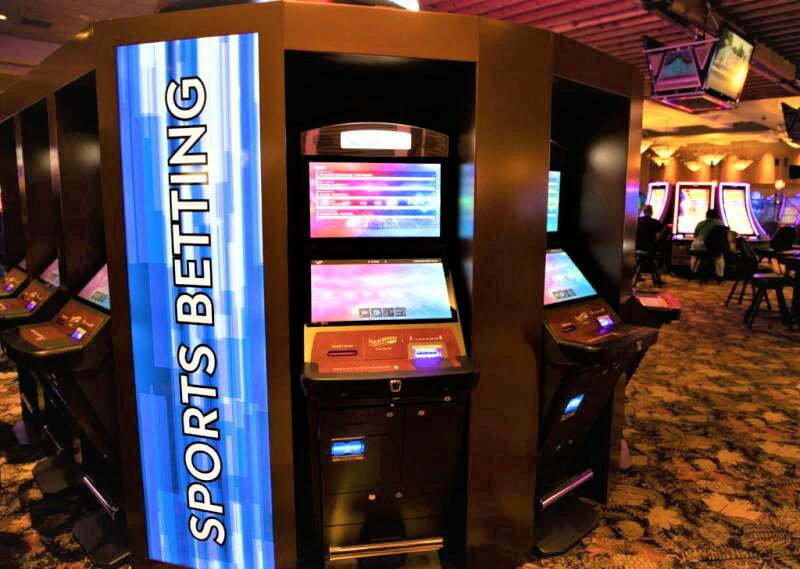 For those tribes that believe in the strength of their brand and want ownership of the sports betting value chain, taking the option of partnering with a trusted B2B provider can help tribes drive greater share of wallet, empowered with a full 360-degree view of casino and sportsbook customers to see how they intersect and most efficiently drive long-term cross-sell opportunities. Neither option for launching sports betting is necessarily wrong, and our priority is ensuring that the process is as open and consultative as possible.
California tribes are focused on seizing the opportunities sports betting presents and are forward-thinking when it comes to mobile.