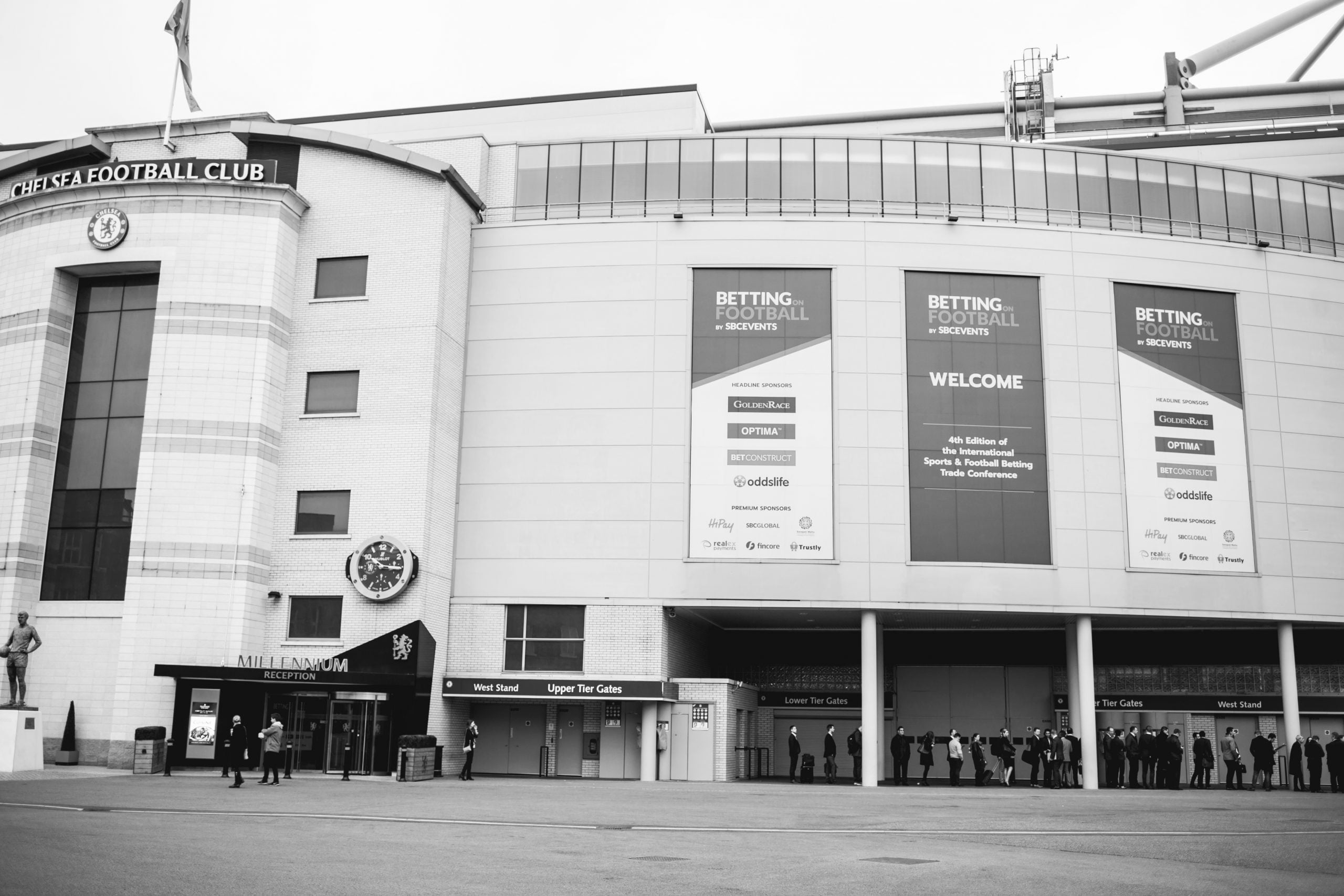 SBCNews interview Kambi CCO, Max Meltzer
Betting on football is returning to Stamford Bridge, the home of Chelsea FC, a conference that has fast become one of the most important in the sports betting calendar.
Max Meltzer, Chief Commercial Officer, Kambi
Leading Kambi's commercial division, Max is responsible for the formalisation, execution and development of Kambi's commercial strategy focusing on new business growth and customer retention. Max joined Kambi in 2016 from the Press Association where he was Head of Sales, prior to that he was a Co-Founder and Director of a successful sports agency representing Premier League footballers before selling his shares in 2014. 
1. Why are events such as Betting On Football so important for you as a company?
Kambi is powering operators across six continents so industry events, such as Betting on Football, provide us with the perfect opportunity to catch up with many of our customers face-to-face in such a short space of time. It also gives us the chance to talk to those that have yet to learn about the power of the Kambi Sportsbook and the scope it provides operators to truly differentiate, which is crucial in such a competitive space.    
2. Obviously the World Cup and the US's ongoing legislative dilemma will be two massive topics at the show, but what do you think will be some of the other big issues discussed by delegates at the event?
You're right, the World Cup and the US will be the hot topics. In fact, I'll be appearing on a panel discussing the potential of the US market and why Kambi is so well positioned, while our Head of Content, Gerard Starkey, will be moderating a session made up of operator CEOs talking World Cup plans.
In terms of other subjects, international expansion and how operators best go about that will be high up on the list, which in turn will lead into a debate on technology. A number of CEOs at tier one operators tell me their international expansions plans have been hamstrung due to their technology being unable to meet local requirements. Kambi's technology has been built in a scalable way, enabling our customers to launch in multiple regulated markets to their own timeline. This foresight will stand us in good stead for the state-by-state regulation we are anticipating in the US.
3. What kind of business do you hope to do at the show?
In addition to sharing the Kambi story – how we are springboarding sportsbooks to success, our focus will be on strengthening relationships with both current and prospective customers.
4. Without giving too much away, do you have any exciting presentations or launches lined up?
Attendees will have to come along to our panel discussions to find out!
First published in GI Friday on 16 March