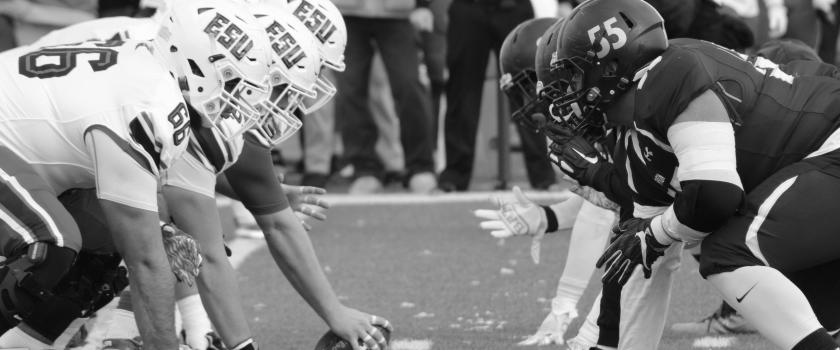 Approximately 40% of first time bettors place their first wager on the NFL, according to Kambi's 2019-20 NFL report, which dissects and reflects on all the key data generated by the Kambi network throughout the football season.
The report, which was released in the days after the Super Bowl, also details the most popular football teams for bettors to wager on, their favorite bet types, and how bettors from different states favor local teams when picking their futures.
In addition, the report gives a minute-by-minute breakdown of the big finale between the Kansas City Chiefs and the San Francisco 49s, highlighting where and when bettors placed their money in-game, on a Super Bowl that was in the balance until late in the final quarter.
Find the report here.