Round table – Kambi: The future of sportsbook personalisation
Some of the leading suppliers to the sports betting industry offered their insights into the future for sportsbook personalisation based on automated customer segmentation, advanced behavioural analysis and predictive AI-driven models.
Read More
The opening up of the sports betting market in the US will mean that Americans will for the first time be able to bet on college sports. The varied picture of college sports state to state will undoubtedly bring with it a unique and exciting aspect to the sports betting market.
Read more
Lorem ipsum dolor sit amet, consectet
Latest videos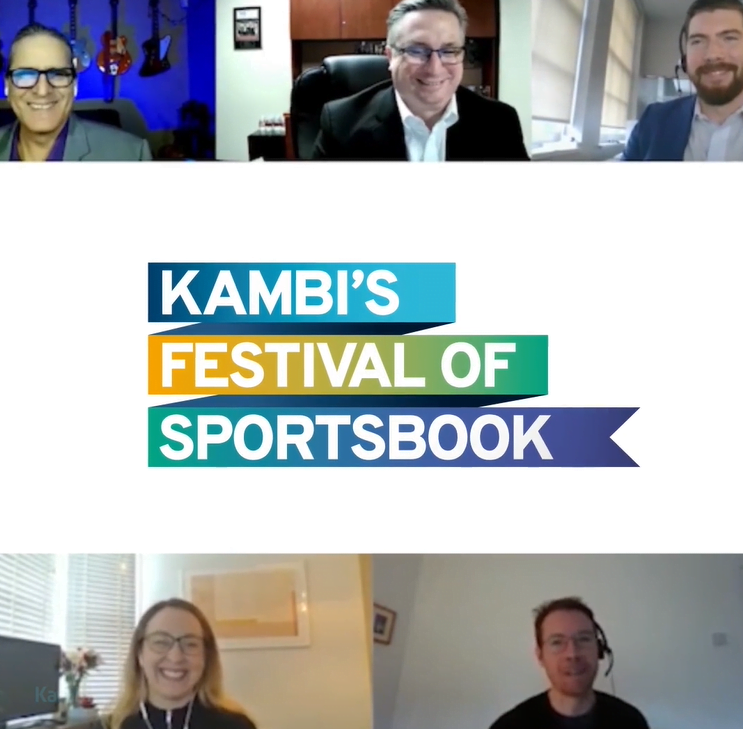 Kambi's Festival of Sportsbook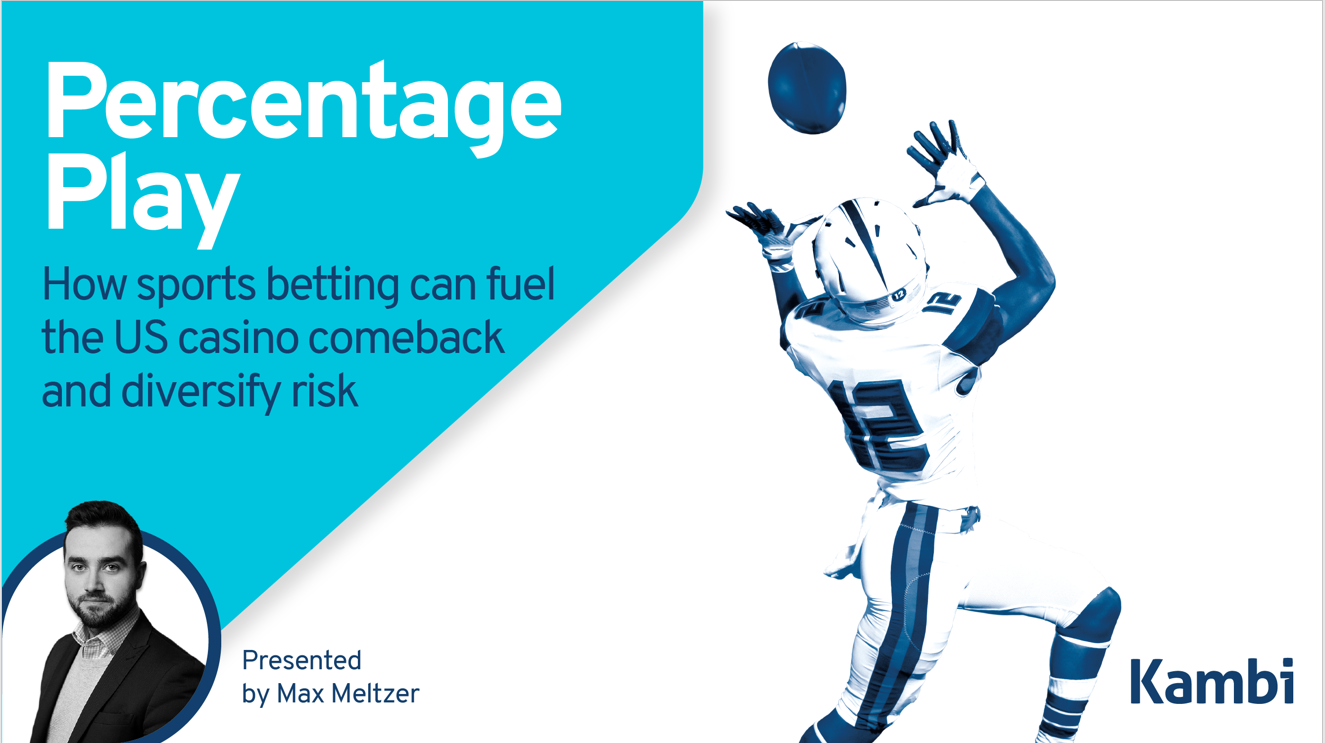 Kambi Webinar
Who is Kambi? Partner with Confidence USA
Kambi ICE Showreel 2020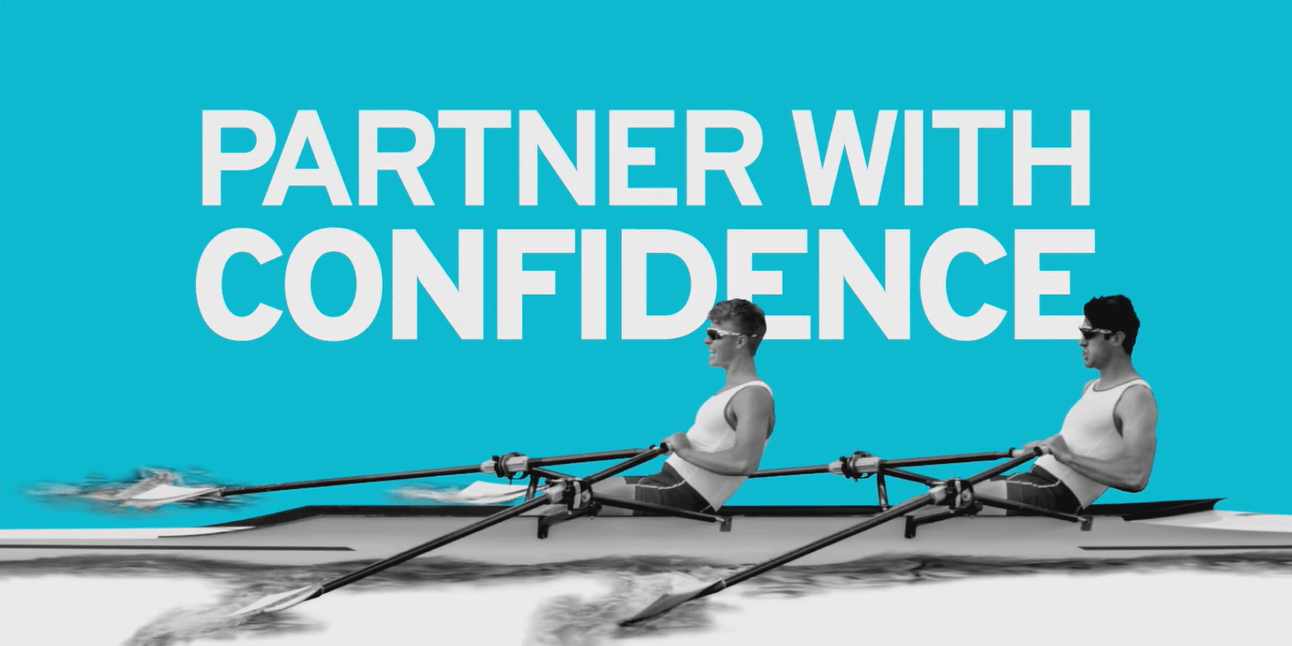 Kambi Introduction